VisualApplets Design Safety Protection - VisualApplets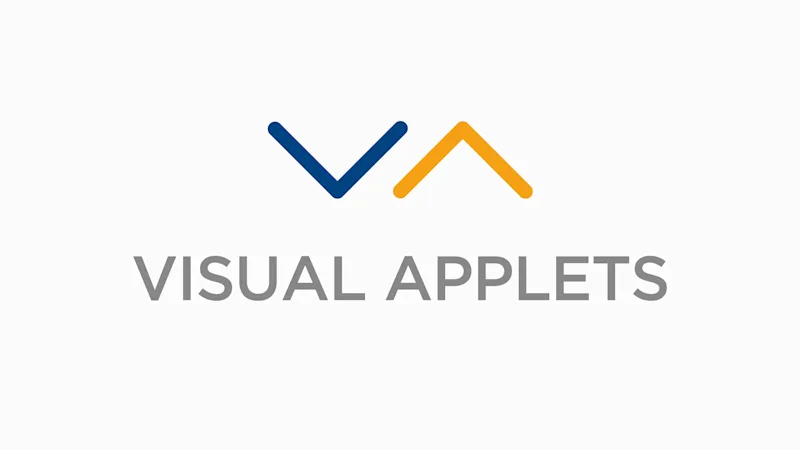 Designed to protect intellectual property and proprietary applets, this license enables applets and frame grabbers to each be securely encoded with a lock. The applet license (20028) codes the applet with a unique security identifier. Basler frame grabbers can then be encoded with an appropriate security license (20029) for executing these safeguarded applets.
First download VisualApplets and install the software. After that, you can immediately try VisualApplets in demo mode.
Request a license Download Visual Applets
This allows you to test VisualApplets for 180 days.
In order to be able to clarify your individual concerns and your specific requirements, please contact our sales department first.