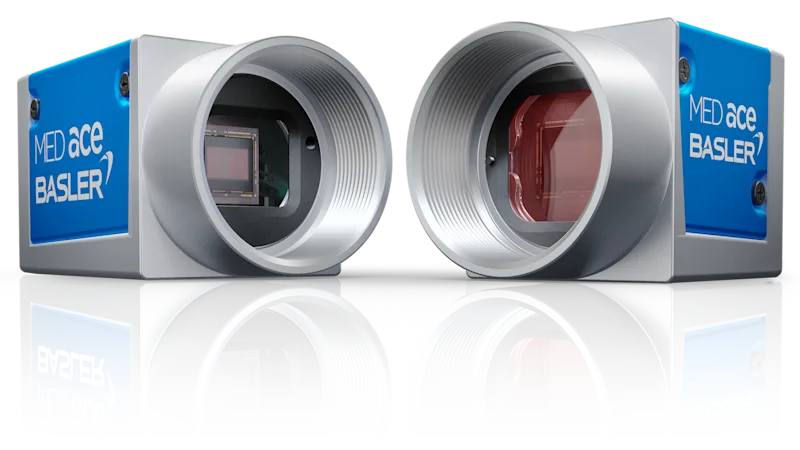 For Medical & Life Sciences
Use MED ace cameras for your application in medicine, medical technology and life sciences. The cameras convince with best image quality, reliability and long-term availability. They also have special MED feature sets.
MED Feature Sets

Combine powerful hardware, firmware and software features

Dust Protection⁺

Sensor room sealing, clean room production and inspection for dust and other particles

CMOS sensors

CMOS sensors from Sony and onsemi with up to 164 fps frame rate and 20 MP resolution

Interface diversity

Plug-and-play USB 3.0 or GigE interface
MED Feature Sets are as versatile as your applications in medicine, medical technology, and life sciences. They are part of every MED ace camera and combine specially developed hardware, firmware, and software functions for superior performance.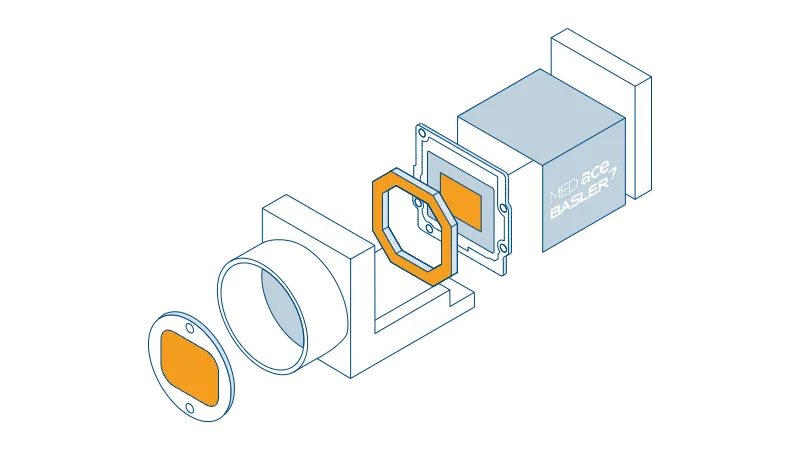 Dust Protection+
Optical systems in medical & life sciences applications must meet special requirements for cleanliness. Dust Protection provides for this by requiring cleanroom production of all MED ace cameras, conducting stringent tests for dust and other particles, and finally by sealing the camera's sensor compartment.
To the Dust Protection models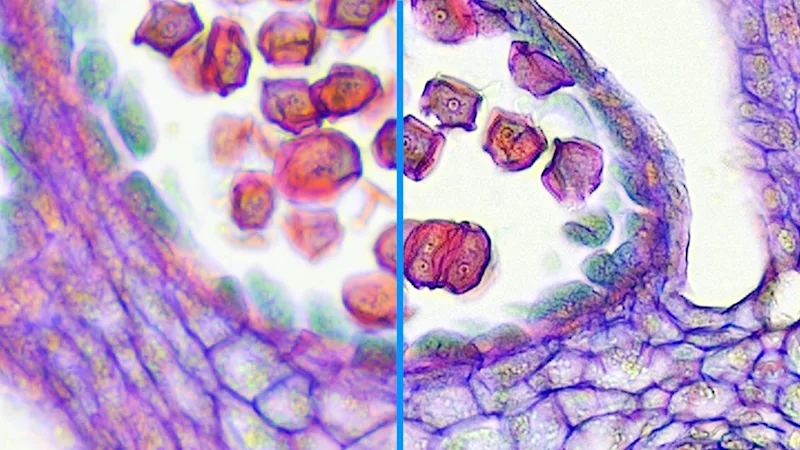 Brilliant Image
From the very first time you connect your MED ace camera, you will receive the best image quality. Thanks to Brilliant Image, these cameras feature outstanding automatic image optimization functions in addition to optimized wake-up settings and Basler's PGI algorithm.
To the Brilliant Image models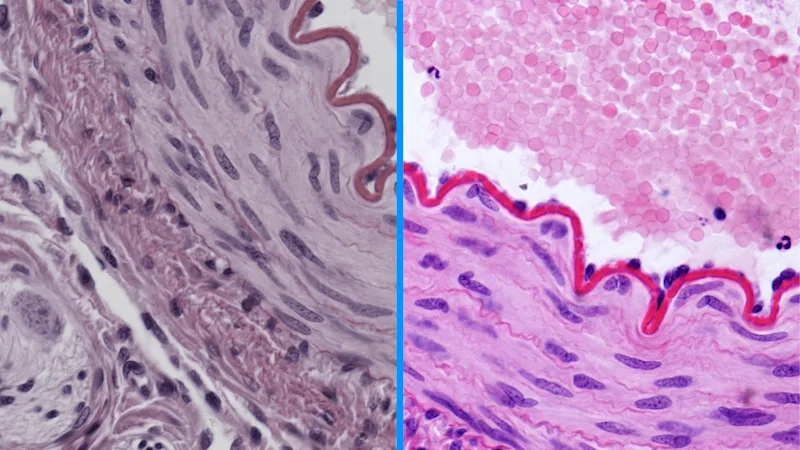 Perfect Color
Sensitive applications, such as those in microscopy and ophthalmology, require individual color setting options. With Perfect Color, you can control the color reproduction yourself by adjusting settings for hue, saturation, brightness, and contrast either across the entire image or for individual colors.
To the models with Perfect Color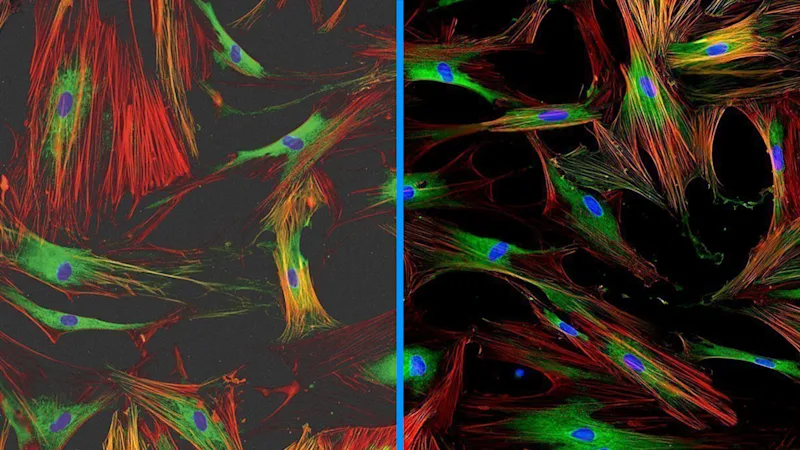 Low Light Imaging
Get excellent image quality, even in low light. Fluorescence applications, among others, require long exposure times. Thanks to modern CMOS sensor technology and our long exposure mode, you can generate Low Light Imaging to produce the best quality images despite low ambient light.
Go to the Low Light Imaging models
Features Check List
If a camera model is assigned a MED Feature Set, it can use one or more of the features available in the set. Our Features Check List provides the feature combination of each MED ace camera.
Go to Features Check List
Additional information on the Basler MED ace
Learn more about our products and applications. Our comprehensive materials provide you with all the important details.
1 of 1 items are displayed: