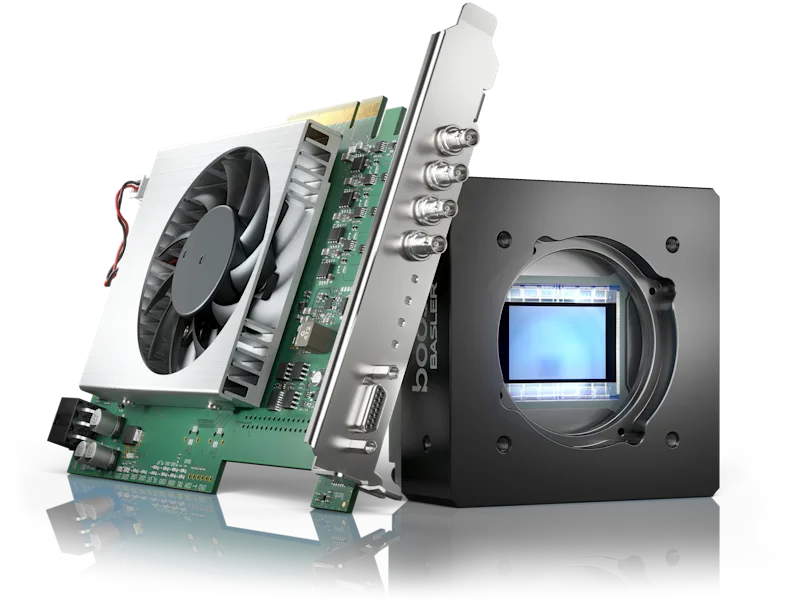 CoaXPress Evaluation Kit boost
Smooth test and integration phase
Our evaluation kits include a boost camera, a suitable interface card and the pylon Software as well as all necessary components. Thus, you are well equipped for a time- and cost-saving evaluation and integration phase of your vision system.
Simplified test and evaluation phase

Best equipped for a successful evaluation, test and integration phase

No over-engineering

thanks to coordinated CXP-12 components

pylon Software

A common platform for camera and interface card reduces the complexity of the application

Best possible price/performance ratio

Precisely matched components enable fast implementation and cost optimization
The evaluation kit and its components
All our CXP-12 products work with the CoaXPress 2.0 vision standard for maximum CoaXPress bandwidth.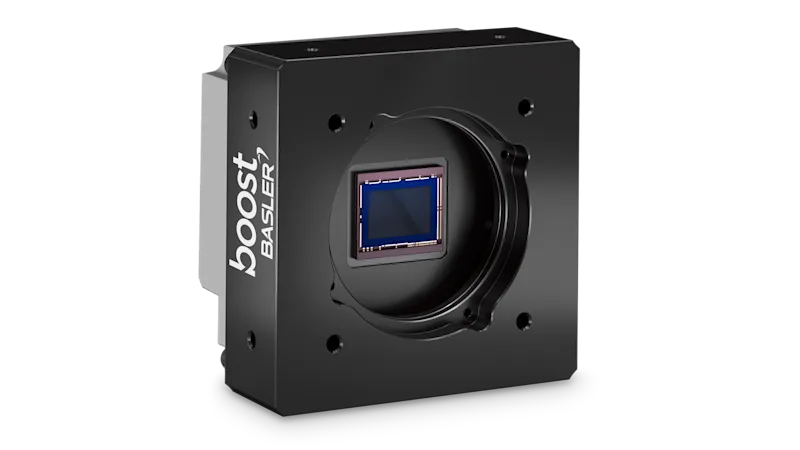 Basler boost camera
The boost series includes modern high-performance cameras that deliver excellent image quality even at high data rates thanks to CoaXPress 2.0 and modern CMOS sensors. It is ideal for applications that require high data rates and resolutions and have to cover greater distances.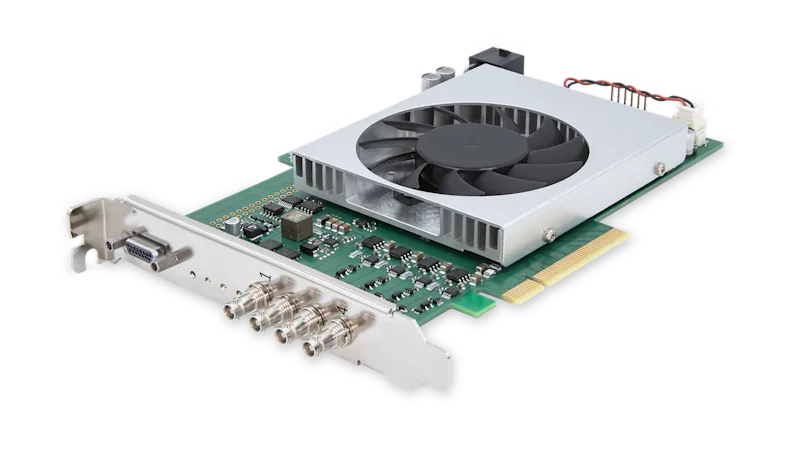 CXP-12 interface cards
Use the maximum performance of modern image sensors with the CoaXPress 2.0 interface. Use the interface cards for multi-camera systems with high bandwidth, low latency and long cables in applications in the semiconductor and solar industry or for display inspection (FPD), print inspection, food inspection and medical technology.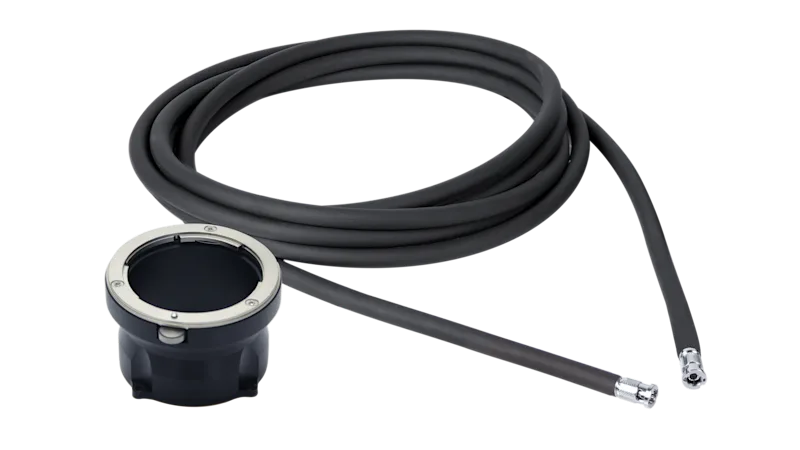 Cables and other accessories
The evaluation kit contains all the accessories you need for an uncomplicated test and integration phase: in addition to the camera and interface card, matching cables, mount adapters, cooling solutions, etc.
The only thing missing is the right lens, which you will find in our wide range of lenses.
Our CXP-12 portfolio - other products
More information about the CoaXPress evaluation kits
Learn more about our products and applications. Our comprehensive materials provide you with all the important details.