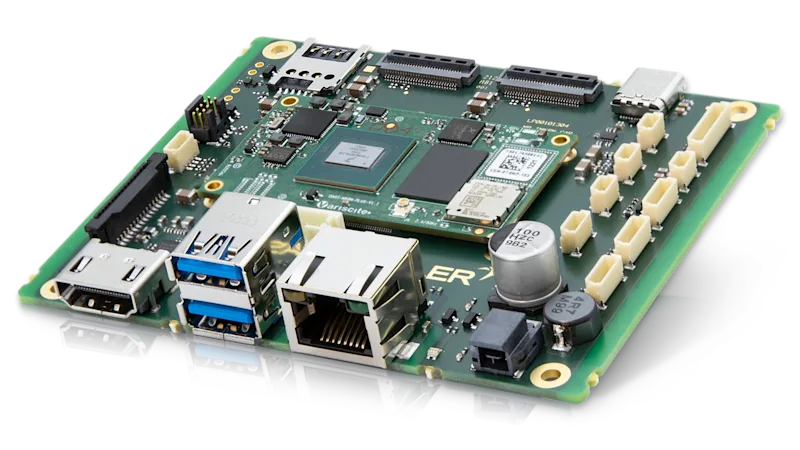 Basler Embedded Vision Prototyping Kits put you on the fast track to your embedded vision solution. Designed with standards compliance, USB 3.0 and MIPI CSI-2 based interfaces, and pylon image acquisition software to simplify your development process.
Fast protoyping

Includes all components for successful evaluation, test, and integration phases

Not over-engineered

Coordinated components allow you to acquire only the technologies you need

Embedded software

For camera commissioning, we offer both complete system software and modules for individual creation

Embedded vision system design

For a custom embedded vision solution, our experts provide support from the initial concept to the finished product
The fastest way to a prototype - with three different embedded vision kits
Embedded technologies are characterized by rapid developments. So it is critical to minimize the time-to-market for new products. With our Prototyping Kits, you can evaluate your embedded vision solution in record time.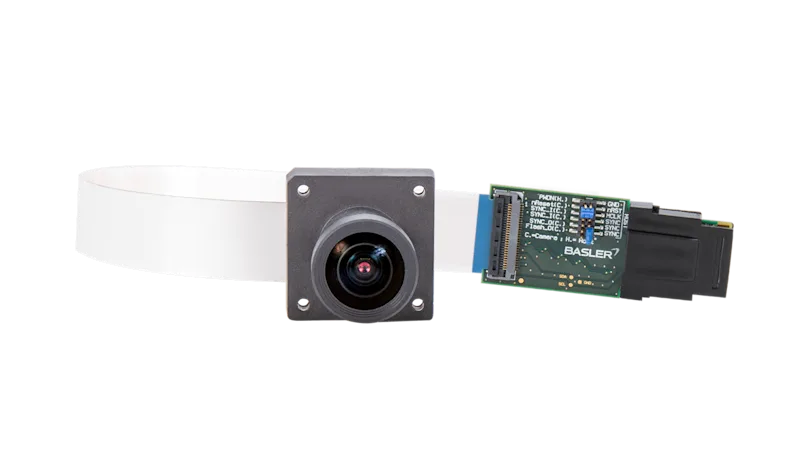 Add-on Camera Kits: compatible with your existing processing board
These add-on kits include both a camera and adapter board that are suitable for expanding your existing processing board with Basler Vision. Matching software components and the pylon Software Development Kit (SDK) can be downloaded here.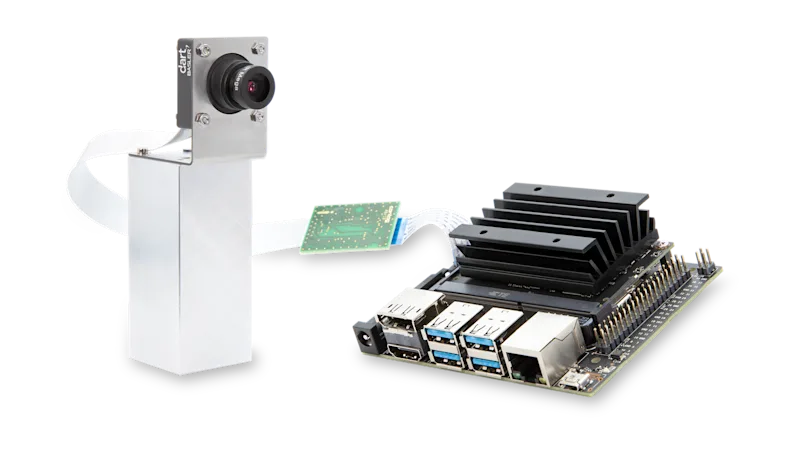 Embedded Vision Development Kits
These development kits include a camera, processing board, and accessories, making them ready to start prototyping your application immediately. All software comes pre-installed, including both the camera driver and pylon Software Development Kit (SDK).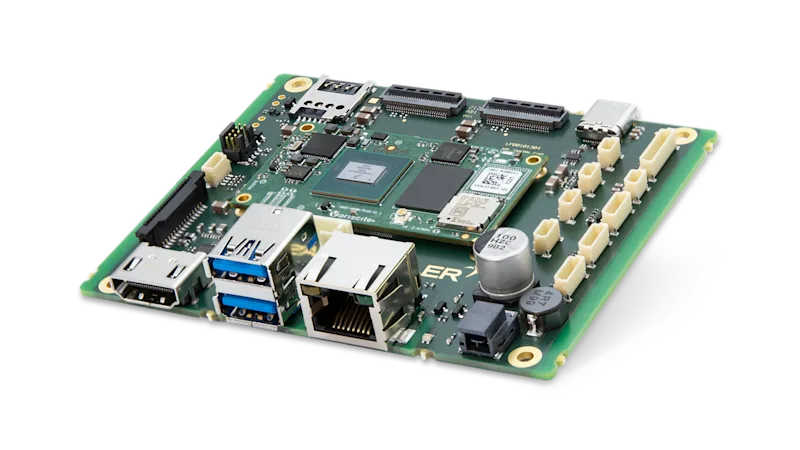 Embedded Vision Processing Board
This processing board redefines embedded vision: the self-sufficient board is optimized for a wide range of vision applications on both the hardware and software side. You have full flexibility when adding a camera. In addition to prototyping, it can also be used in series production.
Software for embedded vision
Standard and immediately available: we offer system software for camera commissioning for a selection of SoCs and processors. Also available are corresponding camera enablement packages, board support packages, Debian packages, Yocto recipes for creating system images, complete system images, and a selection of C/C++/Python code examples. We also develop interfaces to further SoCs and processors upon request.