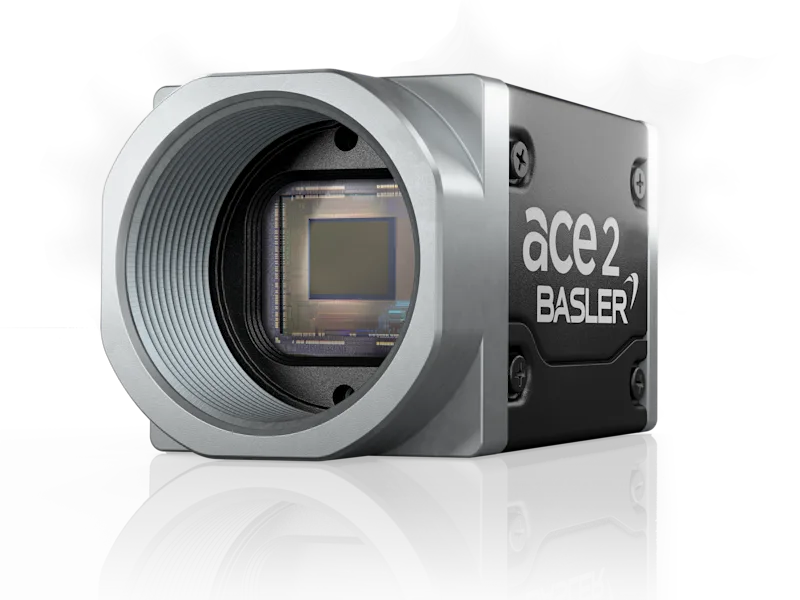 SWIR cameras see what remains hidden from our eyes
Short-wave infrared cameras enable applications such as: checking security features, detecting fill levels, penetrating complex structures, or detecting hidden objects.
visible + SWIR

Images in both the visible and invisible light spectrum, with wavelengths from 0.4 µm to 1.7 µm

High resolution and detail

Thanks to the highly-sensitive Sony IMX990/991 SenSWIR sensors

Compact design

Easily designed in thanks to the compact 29 mm x 29 mm housing

visSWIR accessories

Wide range of visSWIR components suitable for short-wave infrared applications

Standard interfaces

GigE and USB 3.0 interfaces for high data throughput, supported by industrial PCs and embedded systems

Integrated image acquisition

Camera control and image acquisition in one system

Top price/performance ratio

SWIR portfolio maintains high quality and low list prices

High durability and reliability

Our products are known for reliability and durability, supported by a three-year warranty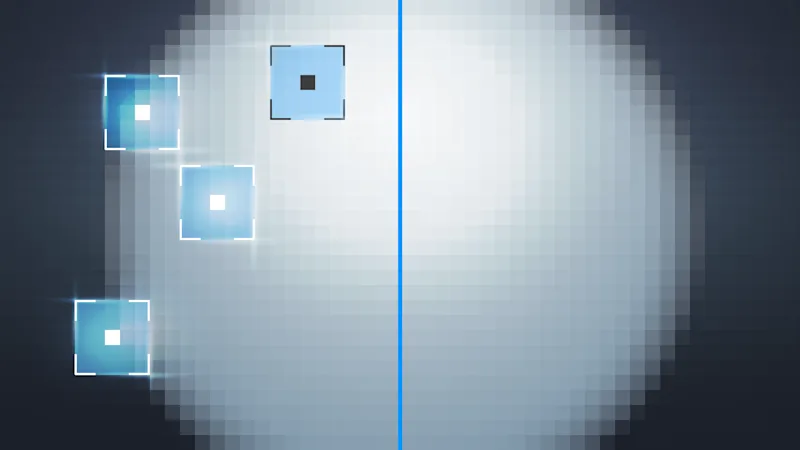 Pixel Correction Beyond
Pixel Correction Beyond is an improved, dynamic Defect Pixel Correction. This feature corrects possible pixel defects (like hot pixels and defect pixels) in our visSWIR cameras using an algorithm we developed and patented. It performs dynamic corrections on the current images in relation to the image content directly on the camera.
More about Pixel Correction Beyond
Capabilities of the ace 2 X visSWIR cameras
ace 2 X visSWIR cameras operate in the Short-Wave Infrared (SWIR) range. In this spectral range, many materials have different optical properties than in the visible range. This enables applications that are not possible in the visible waveband.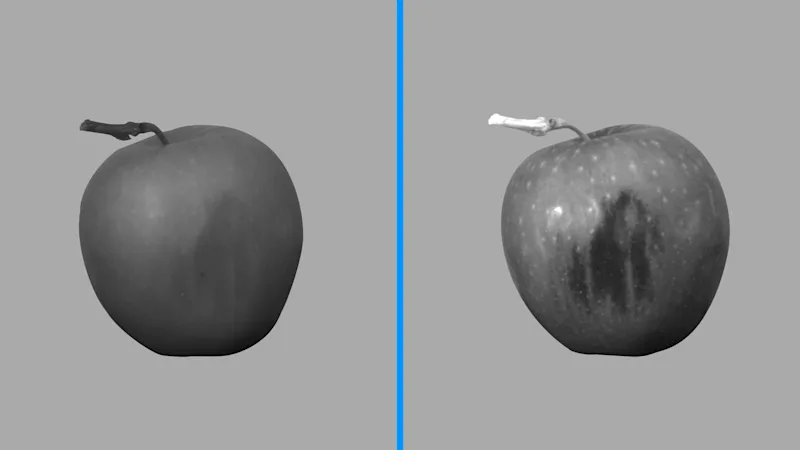 See below the surface
Light in the SWIR spectral range makes many materials transparent. As a result, short-wave infrared (SWIR) cameras allow a view of what lies beneath the surface. For example, defects in fruit and vegetables can be detected, fill levels in otherwise opaque containers can be checked, or electronic devices can be inspected to ensure they are fully loaded.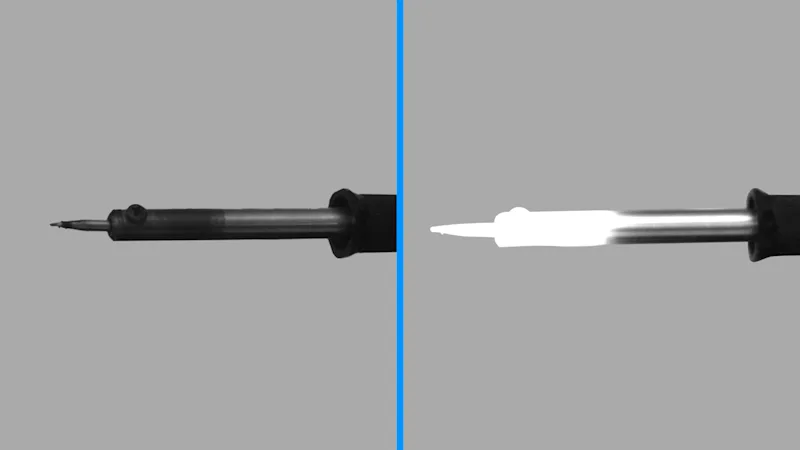 Temperature detection
SWIR cameras can be used above approximately 140°C for temperature measurement or estimation of objects. Different temperatures produce different levels of brightness in the SWIR spectral range, a property that can be used for process monitoring or to inspect weld seams, for example.
Typical applications in the SWIR spectral range 
A large variety of applications exist for vision systems in the SWIR spectral range, extending from semiconductor inspection to recycling to quality inspection to sorting food products.
Interested in a solution with SWIR technology? Our team of application engineers can test your use case. Contact us, we're happy to help!
More products for your complete visSWIR system