Let's create the next generation of computer vision solutions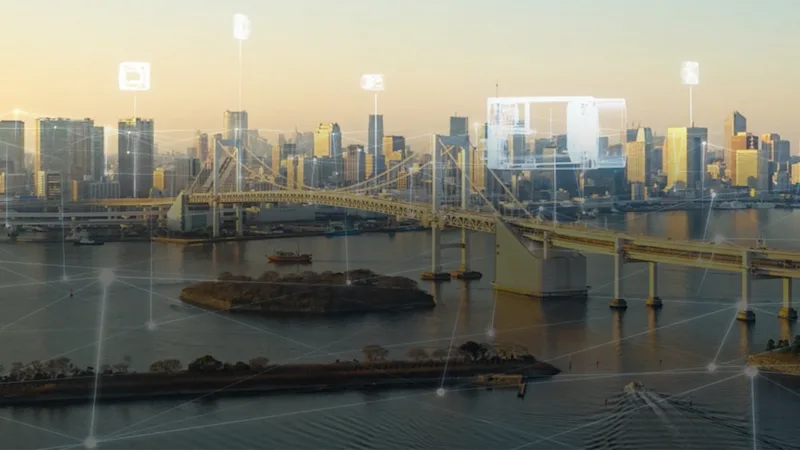 Welcome to the Basler Partner Network
Basler is a leading international manufacturer in the field of computer vision and is the most trusted brand for industrial cameras today. With our motto "We give technology the power of sight", we develop high-quality imaging components and comprehensive solutions for a wide range of markets and applications. Customized products and application engineering capabilities complete our offer, serving key industries in factory automation, medical & life sciences, traffic, logistics, robotics, and many others.
Together with our partners, we develop powerful vision concepts that combine the knowledge of specialists and market leaders. For example, we are developing cloud and application software and innovative end-to-end solutions for our customers. Join us in shaping the future of machine vision: Let us work together to develop solutions for a wide range of use cases and applications!
Partner benefits
We believe: Strong, mutually beneficial partnerships are fundamental for success. With constantly evolving technologies and the advent of artificial intelligence, computer vision continues to expand into new application areas. This makes ensuring easy access to software and support and harmonization of interfaces critical. Our goal is to have the right experts at hand with detailed know-how for every challenge. Discover our offer to partners and the advantages of a collaboration:
Basler Partner Portal
The hub for our collaboration
All the benefits combined in one place: The Basler Partner Portal offers our partners and all interested companies a central platform for collaboration and access to all mentioned partner benefits. Our primary goals are to develop mutually beneficial relationships and to deliver vision solutions that best meet our customers' needs. Discover how the portal can benefit your company.
Become a partner now
The Basler Partner Network: Our basis for comprehensive vision solutions
Software Vendors, providing classical image processing, machine learning or deep learning models for specific applications in our core industries and/or offering cloud services.
Technology and Hardware Companies, developing and producing processing boards, semiconductors such as system on chips (SoCs), system on modules (SoMs) or specialized AI chips.
Global system integrators, providing project management for the integration, implementation and installation of solutions around the globe.
Universities and research institutes, involved in computer vision projects or research.
Start-ups, offer an innovative software or hardware portfolio for computer vision applications.