Are you already a highly trained specialist and have professional experience? Or are you interested in an apprenticeship, a work/study program or looking for a company as a partner for your final dissertation? Maybe instead you're just starting your new career and are looking for challenges? You can find out everything about getting started at Basler here.
Your career as a specialist at Basler
Getting started at Basler as a student
Does getting started in your career sound rather unnerving? No reason to panic! Don't miss out on the chance to get your first practical experiences and try out work even while studying! Here you can find various opportunities that make it easy for you to become the super-specialist of the future.
Your career as a trainee at Basler
Do you want to hit the ground running when you finish school? Pave the way for your future by training at Basler! Learn everything about the apprenticeships we offer and the benefits that await you here. At our company, you can fully develop your talents! And all on a first-name basis – from interns to board members.
Your benefits as a Basler employee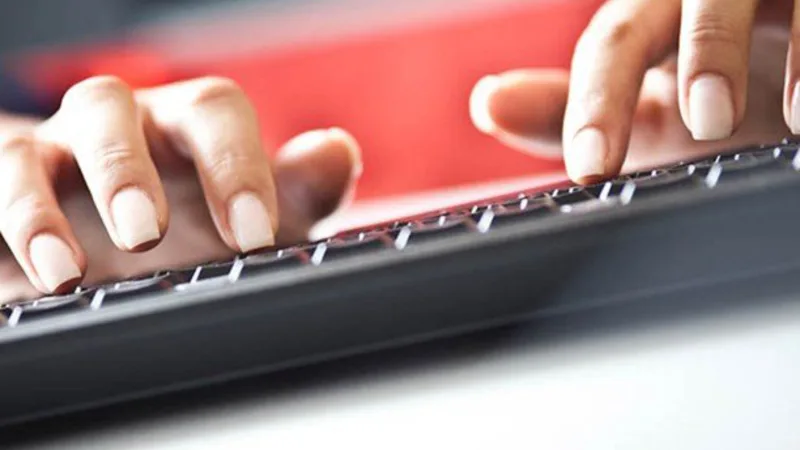 Your application at Basler
Of course now you want to know as soon as possible where and how to apply? No problem! Find out everything about the application process here:
Learn more here