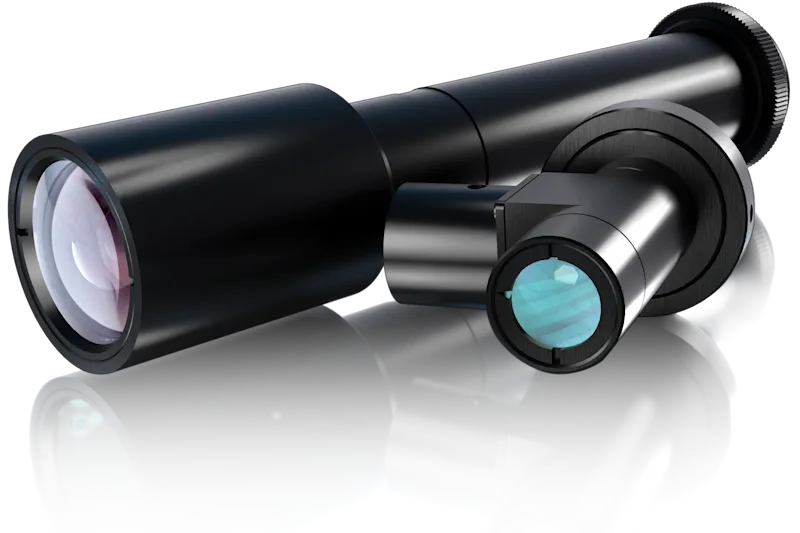 For high-precision dimensional measurements
If your vision application requires precise measurements, a telecentric lens is the right choice for you. These lenses enable dimensions to be measured precisely and allow you to detect small details, since their magnification is the the range of 1:1.
Diverse Products

Well-designed portfolio with a variety of matching telecentric products

Selection

Find the right lens from 0.5 inch to 1.1 inches with up to 12 MP resolving power

Flexibility

Lens series available with or without integrated coaxial illumination - depending on your requirements

Quality

High-quality products thanks to rigorous product qualification processes
Lens Selector
Our Lens Selector helps you find the right lens for your Basler camera or specific sensor model. You can also filter by variables including: focal length, angle of view, working distance, or object size.
To the Lens Selector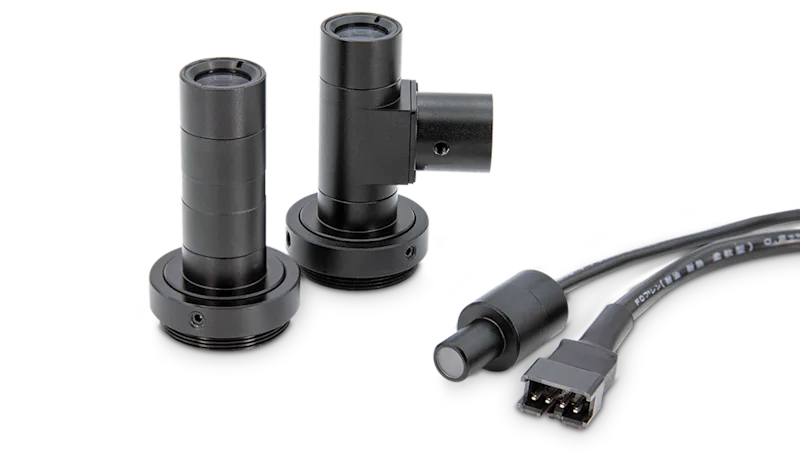 Telecentric LED illumination
Interested in lenses with integrated coaxial illumination? Find perfectly matched telecentric illuminaton tailored to your application.
About telecentric illumination