Innovation requires an open mind for other approaches and new solutions. Therefore, we would like to exchange information and views with you as a customer, research institute or start-up. We want to have a better understanding on your view on the world of computer vision. Our goal is to create a space for market-related and future-oriented answers for your questions and problems.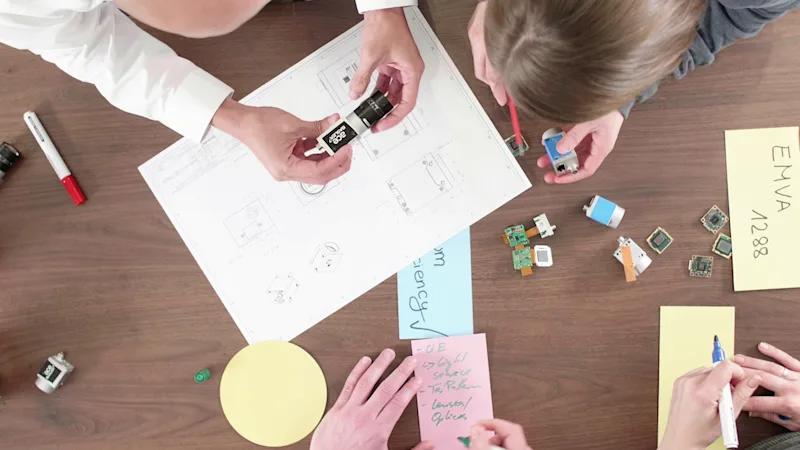 We are engaged in several innovation fields with a special focus placed on following core questions:
Which future challenges do you see for computer vision applications?

Where do you see your main emphasis?

Which solutions do you expect from us in future?

Are your current solutions fit for the future or do you have to help yourself with work-arounds?
Our innovation projects
For projects in the innovation phase, we focus on using our customers' experiences to see how well the technologies can be used in real applications. We look forward to you becoming part of our projects!