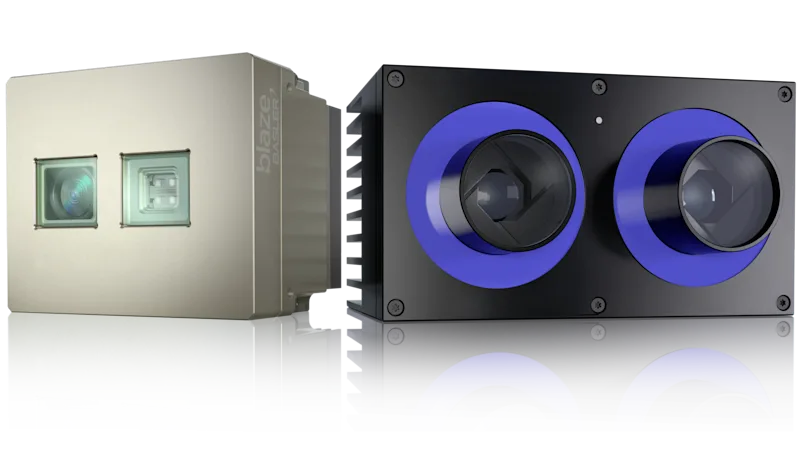 Industrial camera systems for 3D applications
Our time-of-flight and stereo cameras arrive pre-calibrated and equipped with image acquisition software to provide you with reliable 3D data. You can also take advantage of our robotics application software for easy integration.
Wide 3D camera portfolio

Cameras for precise 3D images in real time with the latest time-of-flight and stereo vision technology

Customizable 3D software

Time-of-flight and stereo vision 3D cameras are equipped with ready-to-use software

Individual application software

Choose additional software modules as needed for applications in robotics, logistics, and factory automation

Pre-calibrated 3D cameras

3D camera systems are delivered in calibrated condition for smooth commissioning
Properly matched vision components keep your application running smoothly and efficiently, saving you time and system costs.
3D cameras - More in-depth information
Our 3D cameras for time-of-flight and stereo vision can be equipped with additional hardware and software to support even more application fields. We offer several software modules for special tasks in image-controlled robotics applications. Our ToF Camera generates colored 3D point clouds (RGB-D) in combination with a color camera like the ace 2.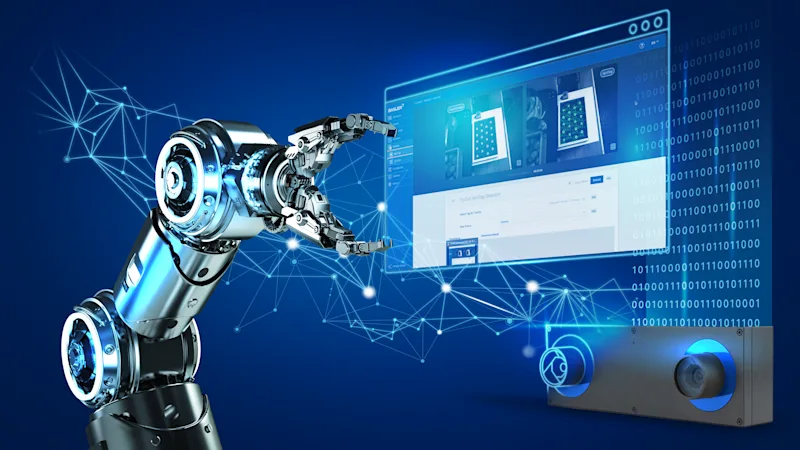 3D application software for robotics
Individual software modules are made for typical robotics applications such as: object recognition, picking tasks, and navigation. They offer plug-and-play activation for a given application, providing intuitive operation to help keep your overall system costs low.
To the robotics application software
Color 3D point clouds with ToF Camera
One of our 3D vision solutions brings color to the 3D world! When the spatial depth data from the Basler ToF Camera is merged with the RGB data from a color camera like the Basler ace 2, the result is a colored point cloud (RGB-D for short) in which each 3D point is assigned a color value. 
Due to the converged image data, point clouds are displayed in the actual colors present. This helps compensate for missing depth information, allows systems to perform additional classifications based on object color, and can even simplify scene understanding.
To the RGB-D solution
Our 3D portfolio in action
Learn more about our products and applications. Our comprehensive materials provide you with all the important details.
9 of 18 items are displayed: