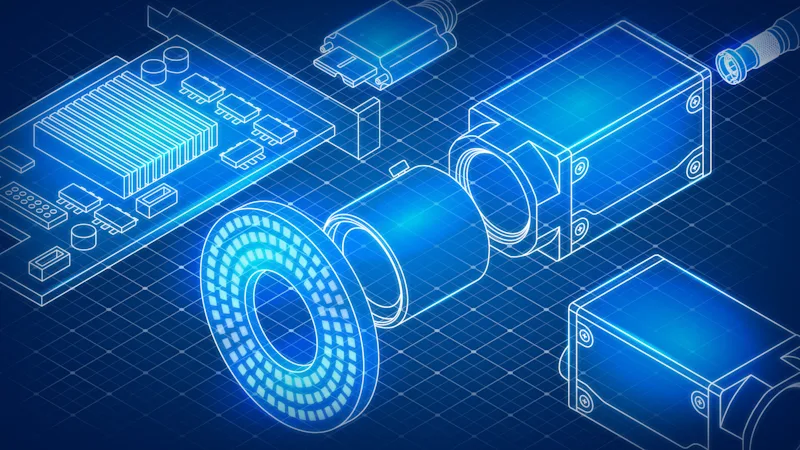 How do I find the right components for my camera? Which interface should I use and which lens is the most suitable for my application? To answer these and other questions, Basler has designed a number of tools to help you configure your vision system. Try them out!
Find components for your project
Use our selectors to easily find the right components.
Further helpful online tools
Find valuable tools to help you select your camera