If you need to return an item to Basler for any reason, you must request a Return Material Authorization (RMA) number before sending the item back. The RMA number must be stated in your delivery documents when you ship the item to Basler. Please be aware that if you return an item without an RMA number, we reserve the right to reject the return.
Steps to send material back to Basler
Contact Basler to ask for an RMA Number. You can do this via web form or also by phone or mail (see contact). Please provide data including contact information, the product used, the reason for return, etc.

Basler then sends you the RMA number and form via email.

Check all information in the RMA form, print it and sign it, if required.

Put the RMA form together with the item for return into a box.

Send it to Basler. If the information is complete and correct we can process your RMA quickly.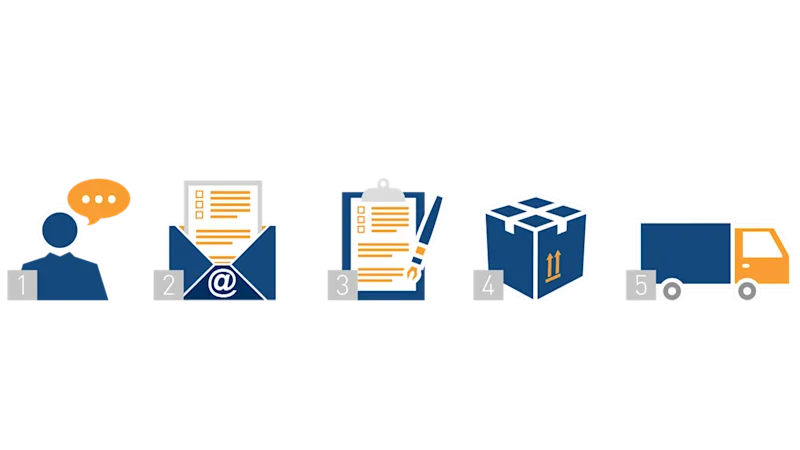 Start your RMA Request here
The following pages will guide you through collecting all required information for an RMA request.