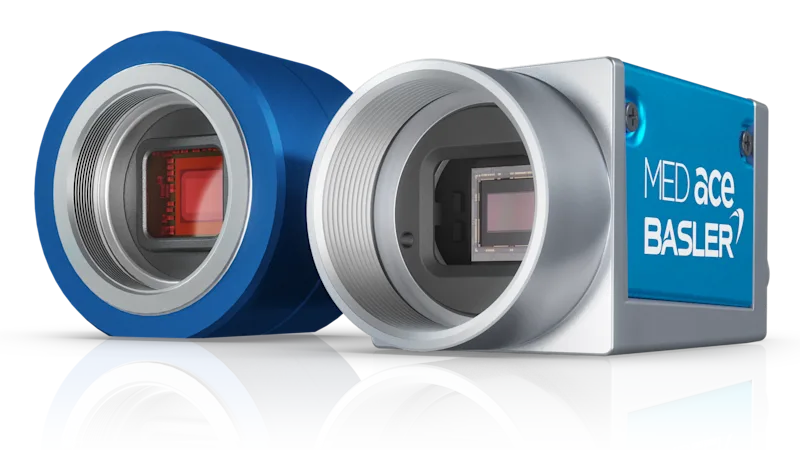 Specially developed products
Our vision portfolio in medicine, medical technology, and life sciences includes among others the MED ace camera series, which was designed specifically for this industry. We also provide additional cameras, our pylon Software, and coordinating accessories. And if you need an individualized machine vision solution, you have come to the right place.
Basler MED ace camera series

Camera series designed specifically for Medical & Life Sciences applications

Comprehensive hardware portfolio

Wide range of compatible and tested vision components

Matching software portfolio

Established pylon Software for Image Acquisition and pylon vTools for Image Processing

Great experience in Medical Vision

Expertise from many projects to develop Medical & Life Sciences solutions
Our products for image processing in medicine, medical technology, and life sciences
Challenging applications require modern image processing. Take advantage of the specially designed Basler MED ace camera series, the PowerPack for Microscopy for table microscopes, and our experience in developing individualized machine vision solutions to meet your requirements.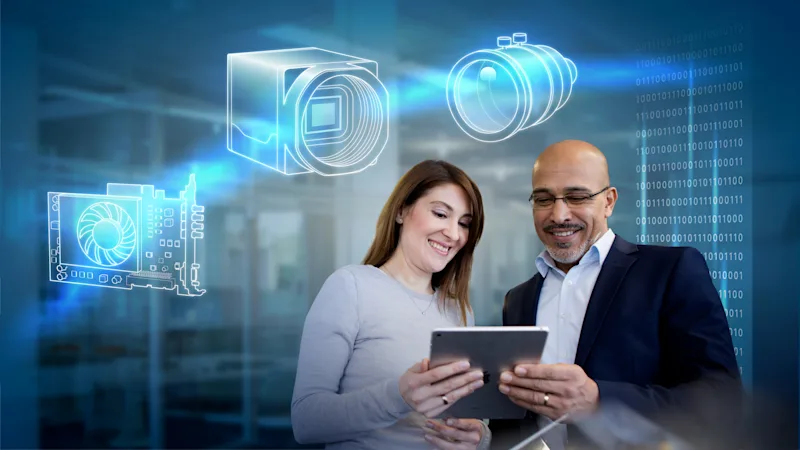 Individualized vision solutions
In addition to hardware and software components, our individualized solutions include consulting and development services to design a coherent and cost-optimized system. We offer everything from individual machine vision solutions to series production and long-term lifecycle management.
Take advantage of our expertise: with projects successfully implemented in automated microscopy, ophthalmology, and medical imaging, know that your application will be in good hands.
Our portfolio offers additional products well-suited to the very unique and demanding applications of the Medical & Life Sciences industry. Find coordinated vision components with a wide variety of interfaces and technologies.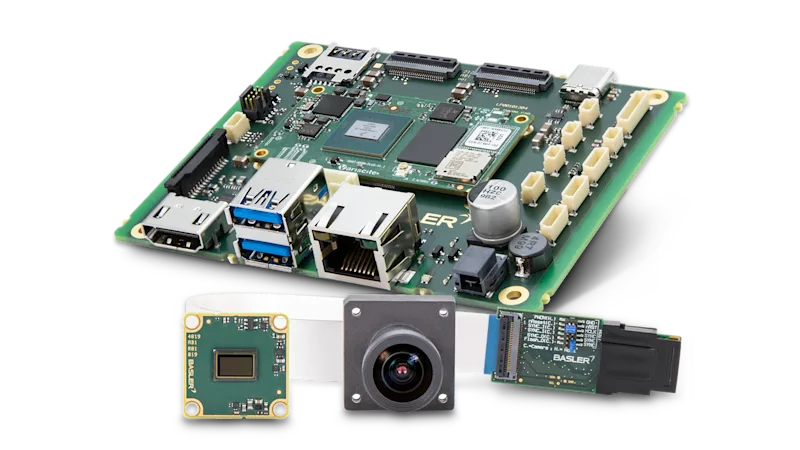 Embedded vision
Embedded vision delivers the right combination of high performance, low power consumption, and programmability at low cost. Our embedded vision solutions help make innovative medical, healthcare, and life science devices more robust, reliable, flexible, and cost-effective. We offer dart camera modules, embedded vision kits, and comprehensive consulting and development services for your custom embedded vision system.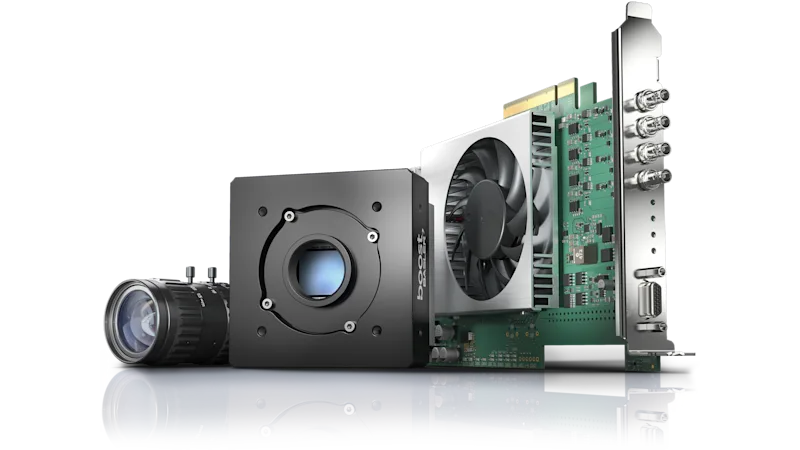 CXP-12
The high-performance CXP-12 interface is particularly well-suited for real-time applications in Medical & Life Sciences, where high resolutions, fast data rates, and low latency times are paramount. Excellent image quality is ensured by the high resolution of up to 65 MP of our boost camera series. The perfectly matched boost cameras and CXP-12 interface cards are easy to install using GenTL and pylon Software.
3D
Our 3D solutions deliver the highest precision and best image quality for 3D imaging in real time. Typical applications in the Medical & Life Sciences sector include patient positioning, patient monitoring, biometrics, and surgical robots. Basler offers a coordinated portfolio with matching software for this purpose. The systems are delivered precalibrated to ensure smooth commissioning.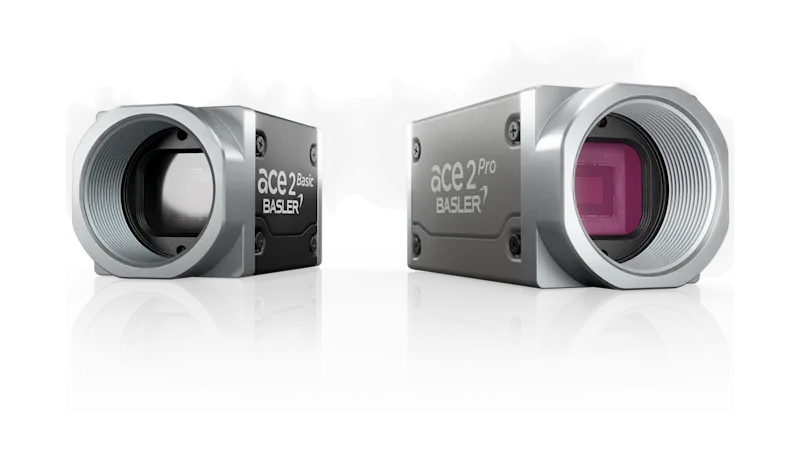 ace 2 camera series
These cameras produce exceptional image quality thanks to state-of-the-art CMOS sensor technology, including sensors for different wavelength ranges and Sony Pregius S 4th generation sensors. The ace 2 R camera family includes two product lines: ace 2 R Basic and ace 2 R Pro. The latter includes special feature sets for particularly demanding Medical & Life Sciences applications: Compression Beyond (for efficient bandwidth utilization with GigE) and Pixel Beyond (for uncomplicated sensor redesign).
pylon Software for image acquisition and pylon vTools for image processing
pylon Software provides easy image acquisition and camera control for your application while pylon vTools allow you to create specific image processing functions.
Our Medical & Life Sciences products in use
Learn more about our products and applications. Our comprehensive materials provide you with all the important details.