No other industrial camera manufacturer employs so extensive a series of quality assurance measures to ensure reliably high product performance and in turn, high satisfaction among its customers. Basler's reputation for quality speaks for itself.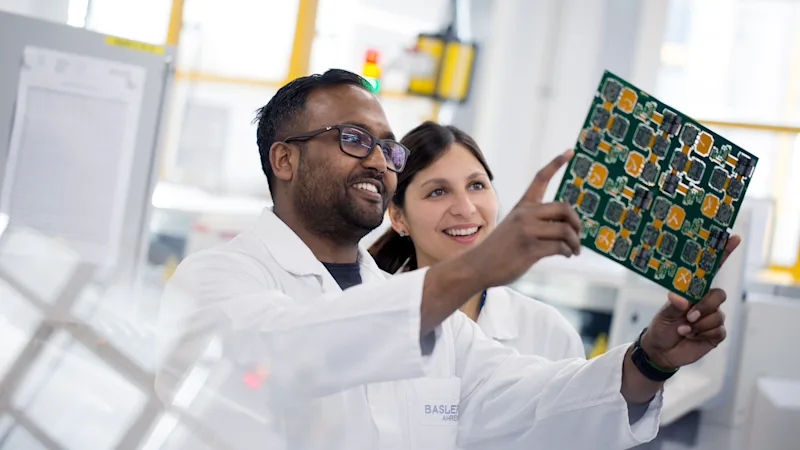 At Basler, we consider customer trust to be one of our greatest assets. We trace that trust back to several sources. It all starts with our people, their teamwork and passion, as well as with the high standards we pursue. It continues with our ability to combine superior performance with superior value, our long experience in camera manufacturing, the quality and breadth of technical support we provide, and most importantly, the manufacturing practices and quality assurance processes we employ faithfully in our two production facilities.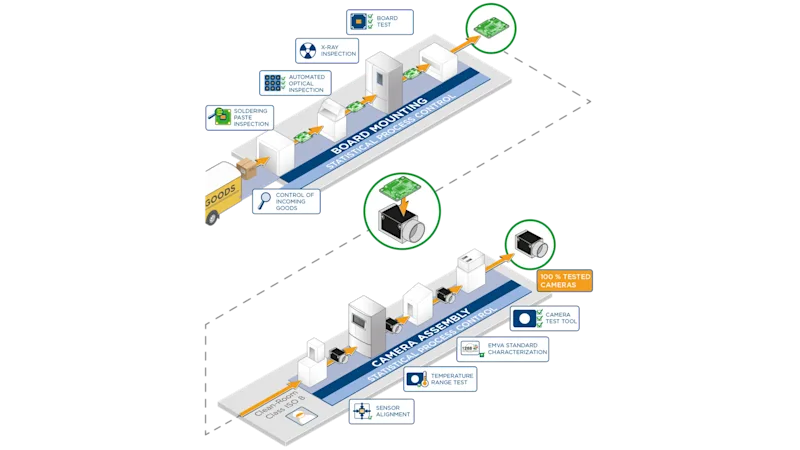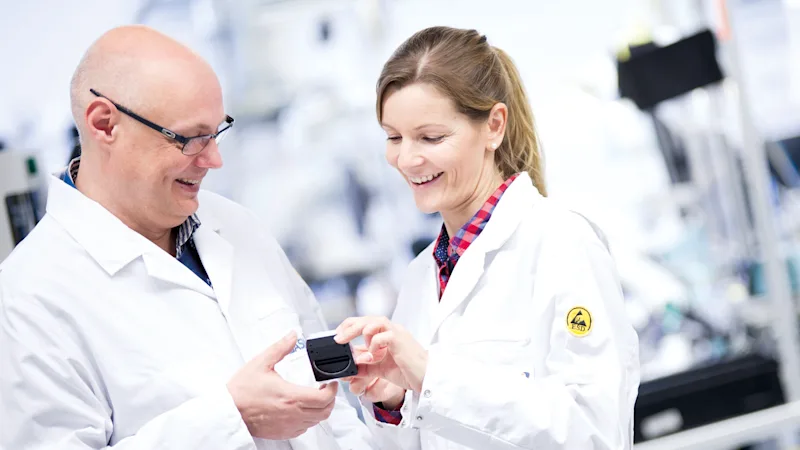 Basler is a longtime proponent of the Kaizen method of continuous improvement. We engage all of our employees' creativity in an effort to reduce waste – both in terms of materials and manpower – in order to achieve the leanest possible manufacturing and eliminate errors directly at their roots. The savings gained through lean manufacturing directly benefit customers, as witnessed by the superior price to performance ratio of cameras like the groundbreaking Basler ace. Similarly, we have borrowed and adapted elements of Toyota's Production System to bring greater efficiency to our business. Our production team assembles weekly to evaluate progress against existing key performance indicators and select new areas of focus for improvement. As an example of the results created by this approach over the past 5 years, our average monthly output of finished cameras has quadrupled. In the past two years, individual employee productivity has doubled, as well.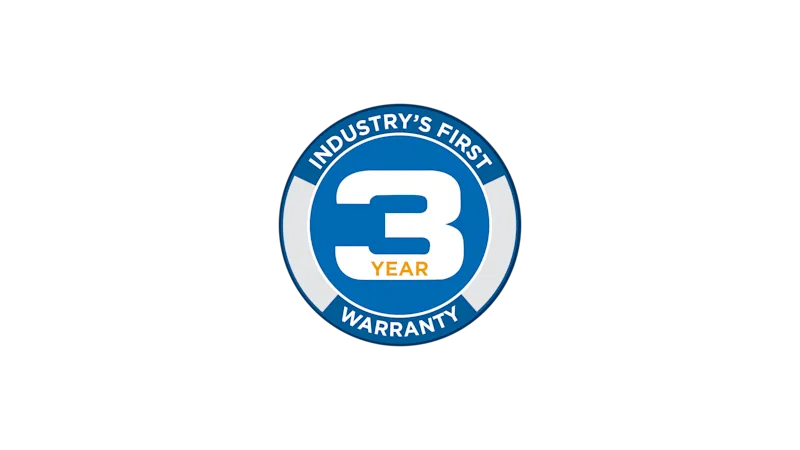 Every camera and every Basler Lens we manufacture undergoes comprehensive mechanical, electrical and optical testing as well as precise calibration before it leaves our facility. The results of every camera test are stored in a database. This is how we ensure traceable test results and consistent quality of every single camera that we produce. That's how we can ensure that it will perform as promised in your system. And why we had the confidence to offer the vision industry's first 3-year camera warranty.