How to Use pypylon – Basler's Python Open-source Interface for Rapid Prototyping, Increased Productivity and Decreased Project Costs
Developing machine vision systems and evaluating the cameras for these applications can cost a lot of time and therefore money. In this webinar we will show how you can use pypylon – Basler's Python open source interface for rapid prototyping of machine vision applications.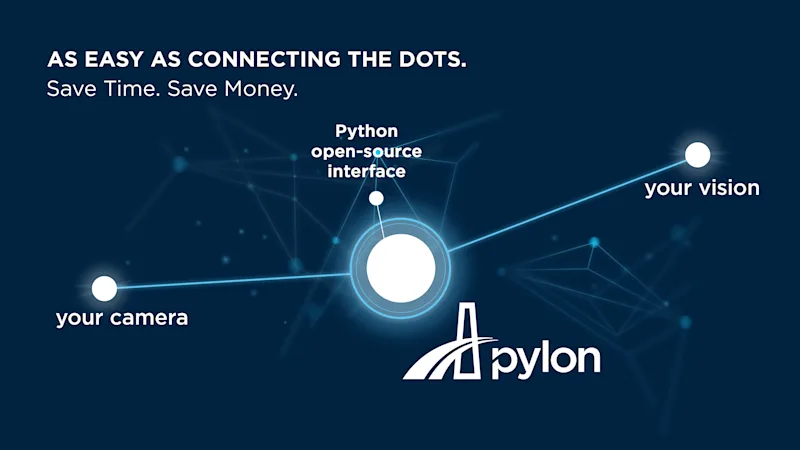 Basler Chief Engineer Thies Moeller will demonstrate how you can use pypylon to easily develop vision applications without setting up a complex development environment. During his live demonstration, he will show you how to access your camera from Python and explain the benefits you will have from using your Basler camera in the Python programming language ecosystem.
You do not need to be an expert on programming with Python to follow this webinar but some basic knowledge might be helpful.
During our extended Q&A session afterwards, you will have the opportunity to ask all your questions.