Vision Solutions for conventional light and fluorescence microscopy
Vision technology in microscopy enables the precise examination of different structures and functions. Our cameras deliver the highest image quality in real time, with excellent color reproduction and a high dynamic range. The result: reproducible, detailed observation and analysis of the finest structures.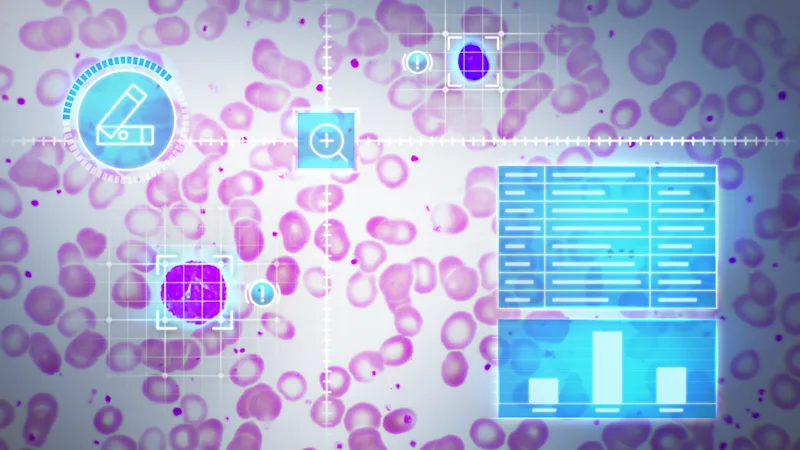 Best image quality and color reproduction

Basler cameras produce excellent images - whether they operate completely automatically or are individually adjusted

Customizable

Our project teams create unique solutions for hardware and software

Durable & reliable

With the lowest failure rate in the industry, our camera systems stand for reliability in 24/7 operation

Long-term product availability

Our vision portfolio products are all available on a long-term basis, allowing you to future-proof your system design
Typical applications in the pharmaceutical industry
Vision solutions for image acquisition and processing are an integral part of microscopy. Light microscopy, including fluorescence microscopy, enable numerous applications in scientific, biomedical, and clinical laboratories. These include: histology, cell biology, hematology, and medical microbiology.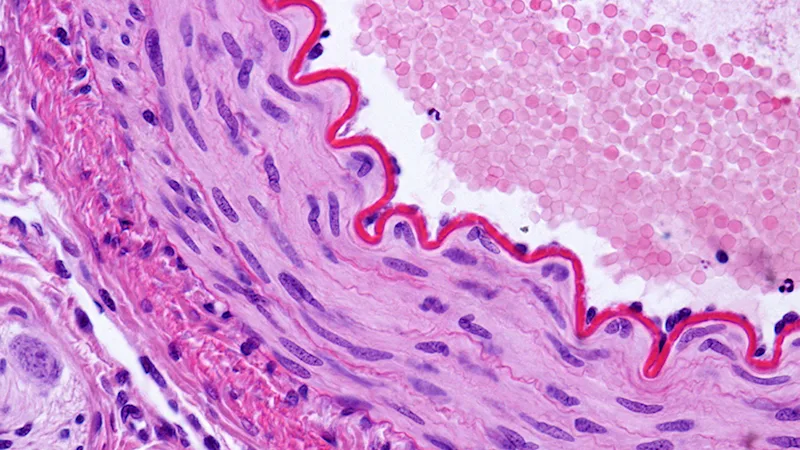 Conventional light microscopy
Many routine microscopic applications are based on light microscopy, using different illumination and contrasting techniques. Cameras are a central component of these microscopy applications, they help track, record, analyze, and archive live images. The cameras used must reliably deliver high resolution and sharp images with accurate color fidelity.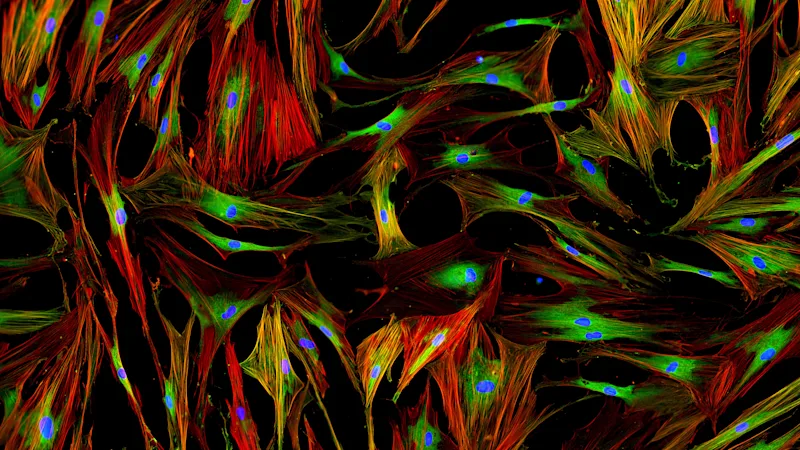 Fluorescence microscopy
A certain wavelength of light excites fluorescent dyes, causing them to glow and allowing the light emission to be detected. The smallest cellular and even molecular structures can be distinguished with fluorescence imaging. The camera technology is critical for application success: with minimal noise, a high dynamic range, and high light sensitivity, Basler cameras are ideally suited for fluorescence microscopy applications.
Color calibration in Medical & Life Sciences
Digitally captured images contribute significantly to the diagnostic and therapeutic process, especially in the fields of microscopy, ophthalmology, dermatology, and surgery (including both medical imaging systems and procedures). In this context, color is often a decisive criterion for assessing whether a structure is healthy or pathological. Color fastness is therefore of utmost importance.
Application examples in microscopy
There are several options that can be used to save time and money for a wide variety of applications. Our customized solutions can help.
No results were found for your search.
Please try one of the options below:
Try a different search term.

Try a more general search, e.g. start with fewer search terms and refine your search as you go.

Check that no filters are set and remove them if necessary.
Most popular products
For efficient and reliable machine vision applications in this industry, the following Basler products are often the best choice: