Improve quality of life with computer vision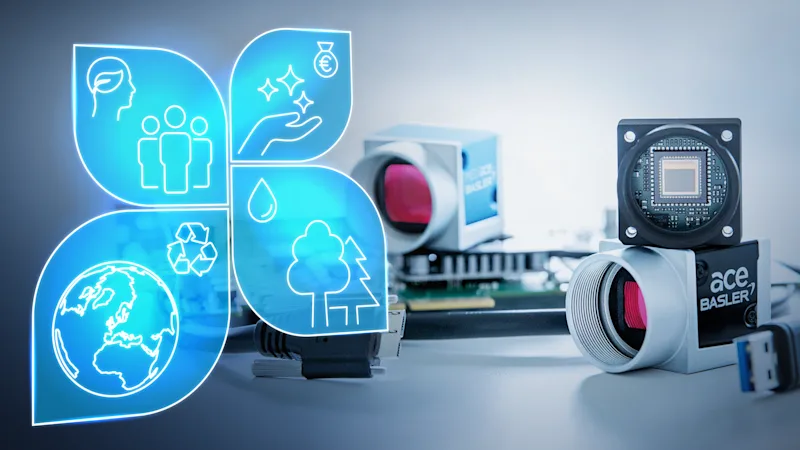 At Basler, we are committed to improving quality of life for people. We do this not only through our business, but through our support for economic and professional growth, health, the quality of the environment and the climate we live in, and equality of opportunities, participation, and the respect with which we are treated. We also want to contribute to the quality of life of future generations and the world we leave for them. We accomplish this with our products, both with how they are used, and with how we produce them.
Basler Sustainability Report 2022
Our focus topics
Basler strives to create value in all these areas by incorporating innovation into our products, and in their applications, our processes, and everywhere along the value chain. We focus on our stakeholders and the impact our activities have on their quality of life. We have identified three focus topics that are particularly important to us and our stakeholders: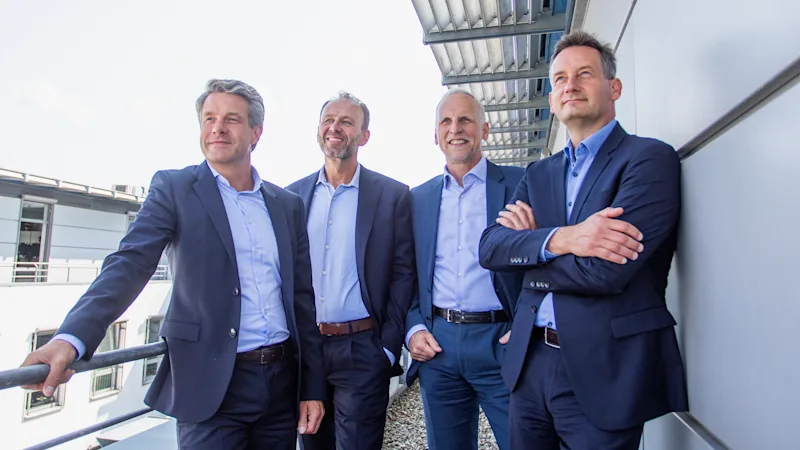 Corporate Responsibility
Basler's responsibilities go beyond our focus topics for shared value creation. We uphold integrity in our business partnerships and work for a sustainable and livable future. This includes our due diligence to ensure human rights and quality standards in our supply chain, ethics and codes of conduct, our local social commitments, and more.
Learn more
Contact
To learn and develop as a company, we seek active dialog with all of our stakeholders: our customers, employees, investors, suppliers, applicants, and the interested public. If you have a question or concern related to our corporate responsibility or sustainability, please feel free to use the e-mail address below to contact us:
sustainability@baslerweb.com