Frame Grabber and FPGA Programming
Frame grabber solutions based on CXP-12 technology are the preferred choice for high-performance vision systems. At Basler, we have the know-how to provide you with a suitable system concept: All of our vision hardware is tested for error-free interaction, and with VisualApplets, we offer intuitive visual programming software for FPGAs.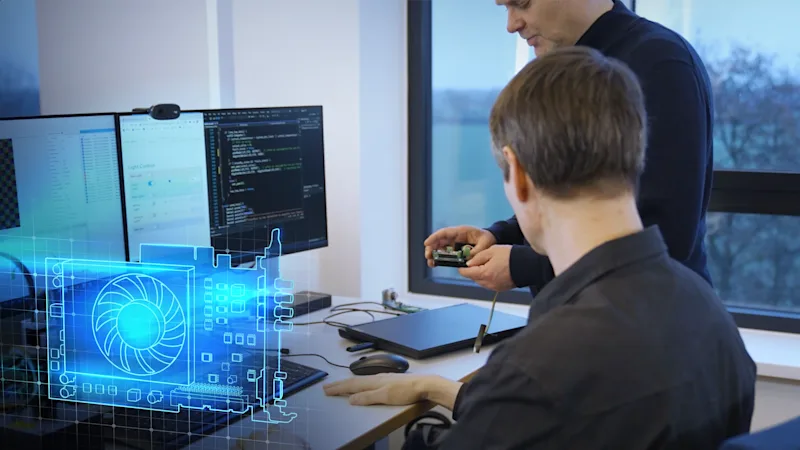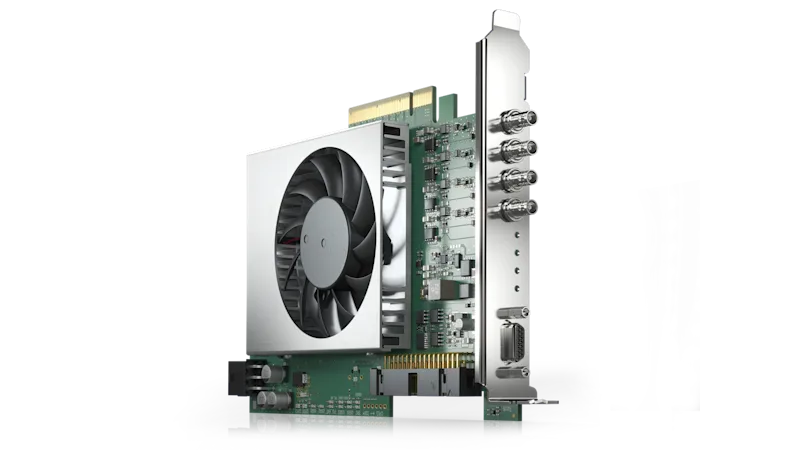 Customized and programmable frame grabbers
We realize frame grabber developments from the concept phase of a new frame grabber to the licensing of an available series product.
Our range of services include:
Programmable frame grabbers are available pre-licensed for use with VisualApplets

Pre-development projects

Development of custom hardware

Implementation of hardware components with hardware programming of operating functions

Feasibility studies and project evaluation with results report

Software tool and user interface development

VisualApplets interface extensions

Driver development

Adaptation of SDKs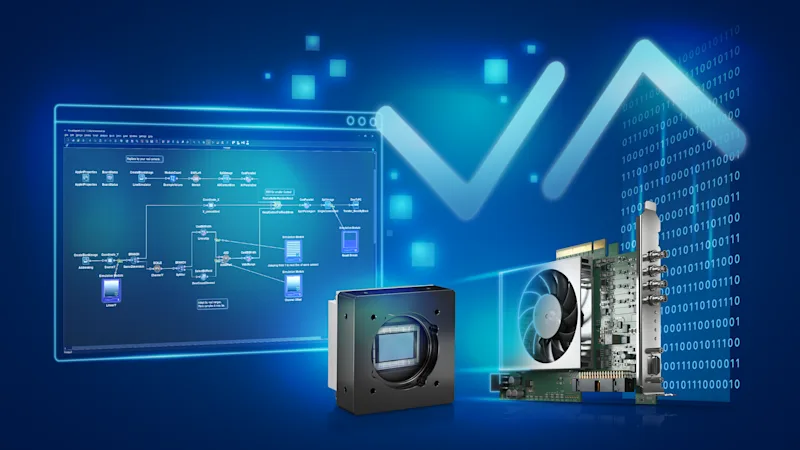 Frame grabber programming with VisualApplets
With our visual FPGA programming software VisualApplets you have all the tools you need to create high-end image processing solutions. With us as your partner, you benefit from our product-specific know-how, reduce your development risk and shorten your time-to-market.
Our range of services include:
Programming: Graphical programming of VisualApplets designs

Verification: Verification of your VisualApplets designs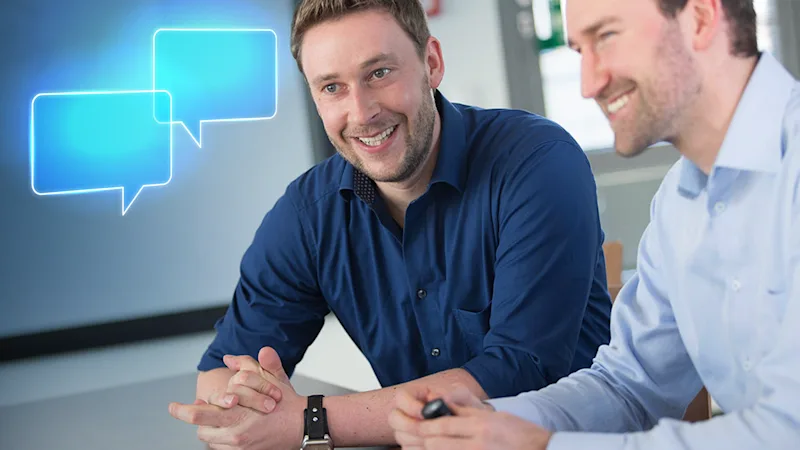 Training & support
To help you get started with VisualApplets, we offer training and support. Together we will work out the basics for using VisualApplets. With the acquired knowledge you will be able to realize your own image processing projects.
Our range of services include:
VisualApplets workshops for beginners and advanced users:

Handling and functionality

Design development via drag and drop

Camera connection

Simulation of applications

Resource and error analysis

Machine vision examples

Customized applications on request

Consulting and support for specific project tasks with VisualApplets
More information about frame grabber and FPGA programming