3D AOI System with CoaXPress 2.0 Components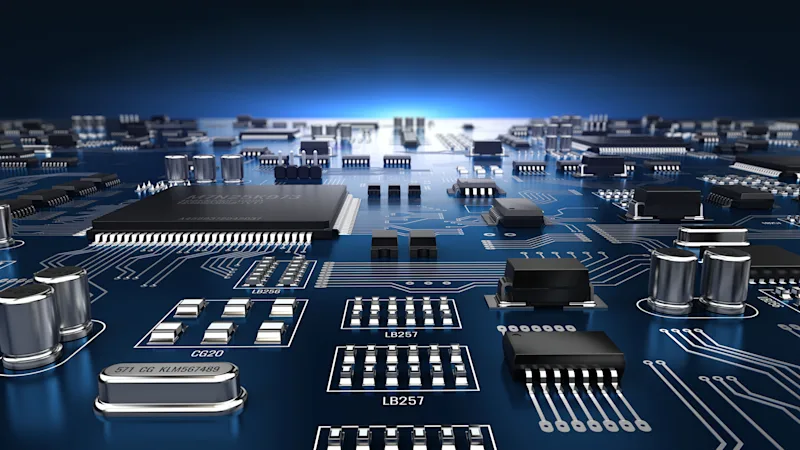 What was it all about?
During the production of electronic printed circuit boards, optical inspections for quality assurance take place at numerous workstations. The Basler 3D AOI system with CXP-12 interface can be used flexibly for the individual production steps, for both 3D and 2D inspections of the various SMT and THT components. At the SPI (solder past inspection) stations, it also checks the solder joints.
What was the problem?
Image processing systems must perform various inspection tasks at different workstations. In addition to a high resolution or image quality, a fast frame rate is also desirable. Existing vision systems are often too complex and inflexible for such demanding inspection tasks.
The solution
One possible configuration of the image processing system includes a Basler boost CXP-12 head camera (monochrome or color), supplemented by strip light projectors and a frame grabber or interface card, as well as four side cameras, e.g. ace L.
Previously preferred camera interfaces for the head camera such as Camera Link and CXP 1.1.1 can be replaced by the new camera interface CoaXPress 2.0.
The AOI system meets the different requirements at the workstations in that it has a movable camera head and its components are flexibly interchangeable. These are compatible with each other as well as with the lighting and the software.
In addition to a higher camera resolution (e.g. 12 MP at 180 fps), this allows a higher data throughput (e.g. 1x CXP-12: 1,200 Mbps; 2x CXP-12: 2,400 Mbps), leading to significantly better measurement results with very high image quality.
Your benefits
Output of highly accurate and detailed 3D images (color or monochrome) at higher speed

Replacement of previously used camera interfaces such as Camera Link and CoaXPress 1.1.1

Leaner vision system despite higher bandwidth (12.5 Gbps per channel)

Accelerated hardware integration due to simple and compatible system components
Products for this solution