High Speed – High Frame Rate, Fast Data Transfer, Stable Transmission
Basler offers fast and extremely reliable cameras for Medical & Life Sciences. For example, applications in laboratory automation require cameras that capture fast image sequences. Process automation tasks and image-based particle analysis systems require high frame rates and fast and stable image data transfer. Basler MED ace cameras with the MED Feature Set High Speed have global shutter and CMOS sensors as well as the USB3 Vision interface technology.
What Distinguishes High Speed
High frame rates thanks to CMOS sensors

Fast data transfer with USB 3.0

Stable and secure image transmission with USB3 Vision Standard

Best image quality of moving objects thanks to global shutter sensors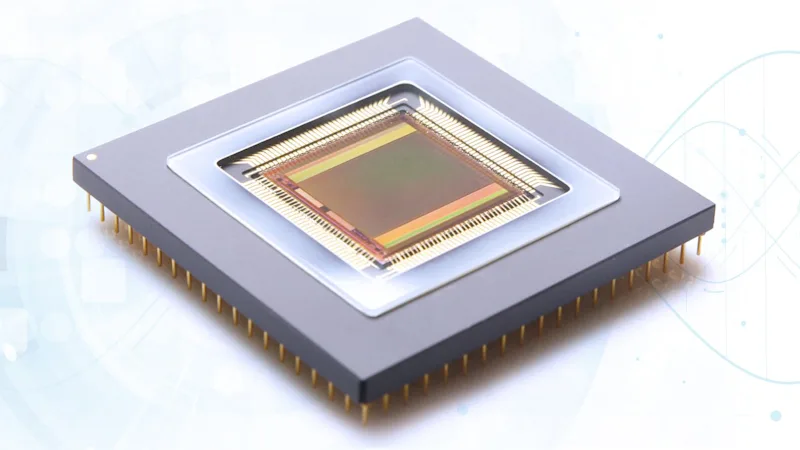 CMOS Sensor Technology for High Frame Rates
The CMOS sensor technology of our Basler MED ace cameras is ideal for applications in medicine, medical technology and life sciences – even better than the CCD sensor technology. Why? CCD sensors move the electrons of light-sensitive pixels to a central readout amplifier before they are read. In contrast, CMOS sensors process the electrons directly in each pixel so that all sensor pixels are read simultaneously. They are characterized by high frame rates due to the shorter readout time. Their lower power consumption also leads to reduced heat development and less noise if the sensors do not receive additional cooling.
Read more about it in the White Paper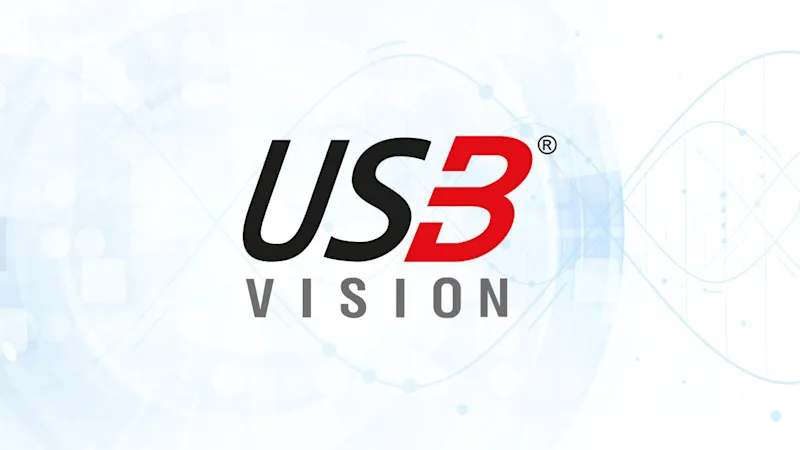 USB 3.0 for Fast and Reliable Data Transfer
Laboratory automation applications require high and stable data transfer rates. The USB 3.0 interface and the USB3 Vision standard are particularly suitable for this. This is because USB 3.0 reaches data rates of up to 350 MB/s. For comparison: A USB 2.0 interface offers 45 MB/s and a GigE interface up to 100 MB/s. USB 3.0 is an industry-proven plug & play interface. It is very fast, reliable and offers long-term availability. The USB3 Vision standard standardizes connections and makes image transfer more secure. Hardware and accessories that are USB3 Vision-compliant are tested and certified according to the requirements of the standard. This ensures that all components interact smoothly.
Read more in the Vision Campus article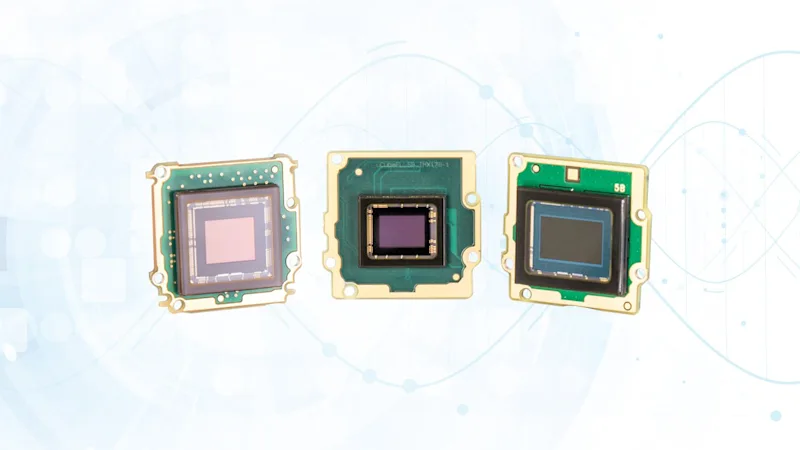 Global Shutter Sensor Technology for the Detection of Moving Objects
When choosing a camera, in addition to the decision regarding a CMOS or CCD sensor, a decision must also be made about its shutter variant. The global and the rolling shutter sensor have different shutter technologies that determine the type of exposure of the object to be captured: With the rolling shutter, exposure is carried out line by line. Distortions often occur when moving objects are recorded, resulting in a rolling shutter effect. With the global shutter, light hits the entire sensor surface at the same time. The object is exposed in quick succession. Global shutter sensors are therefore particularly suitable for applications with fast-moving objects such as in laboratory automation.
Read more about it in the White Paper
Why CMOS Sensors?
CMOS sensor technology is increasingly replacing CCD sensors. In our video we show the advantages of CMOS sensors for various areas of application, including Medical & Life Sciences.