Quality Assurance without Labels and Markings
Customer

Alitheon, Inc.

Location

Bellevue, Washington, USA

Date

2020
Alitheon non-contact imaging software enables identification and tracking for virtually any item, without labels, markings or packaging.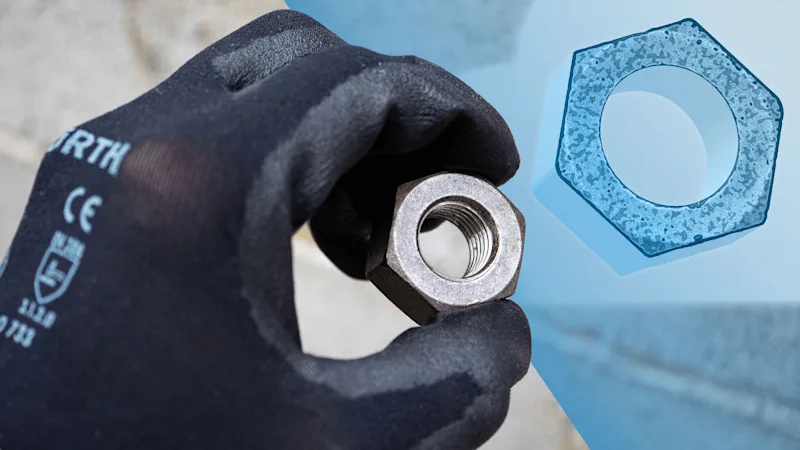 Clearly identify and track items
For quality assurance, it is crucial to be able to uniquely identify and trace each component of a product. Usually, barcodes, labels or etchings are used for this purpose. However, mass-produced items such as fasteners, circuit boards, castings or textiles usually do not allow for such markings.
Alitheon was founded to solve this problem with a universal approach to traceability, providing item-level security without changing product designs or manufacturing processes.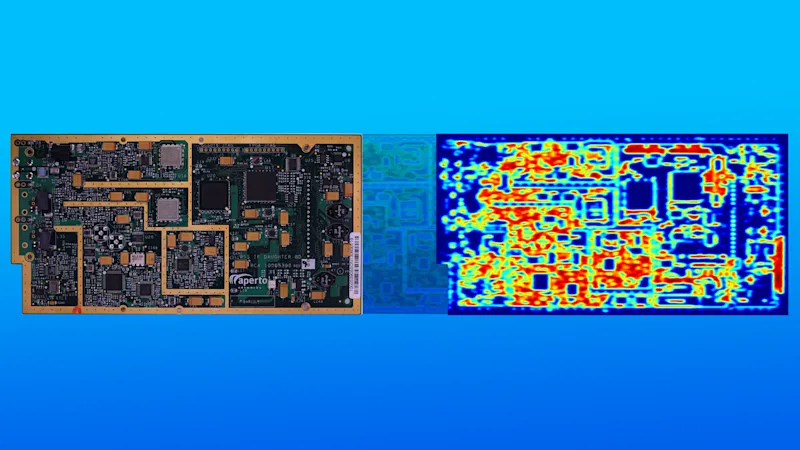 Traceability via the cloud - from anywhere
Using just one camera on the factory floor or in the field, such as at machine cells or operator stations, Alitheon technology precisely verifies the identity of virtually any item based on tiny feature variations using software algorithms. Through non-contact machine vision, Alitheon software analyzes the surface of each unique item and generates a digital code that distinguishes it from millions of seemingly identical items. 
This locally generated FeaturePrint ID is available via cloud systems. It provides an authoritative, virtual serial number that can be stored, tracked and verified over and over again throughout the life of an item - in factories, distribution channels or with end users via a mobile app.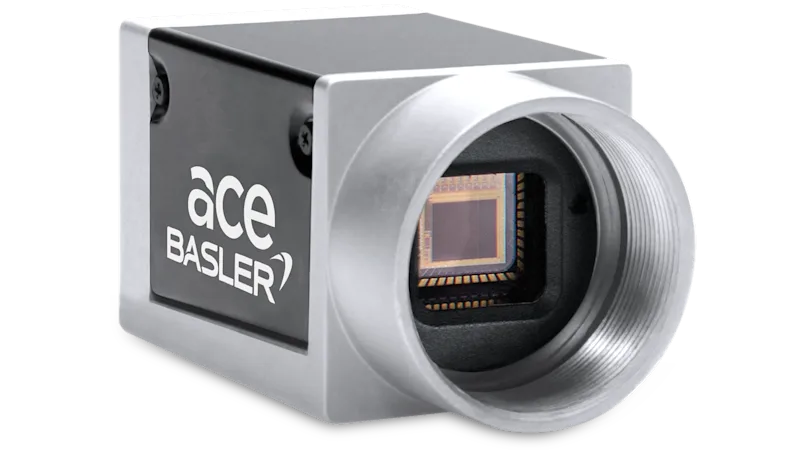 Image data in step with production 
Alitheon uses Basler's ace L and Classic cameras in its FeaturePrint™ Automate and FeaturePrint™ Station components in a retrofittable machine housing or in a tabletop unit. Such devices can be used in automotive manufacturing or in the correct assembly of circuit boards, among other applications. The Basler cameras deliver image data to FeaturePrint processing at every single production step - at a frame rate that keeps pace with the production lines. This ensures continuous quality control. 
The pylon Software Suite assists Alitheon in testing and validating its systems off-site, reducing travel delays and costs. 
Advantages in the manufacturing environment 
High-quality, readily available hardware and software 

Safe monitoring and control of the production flow along the individual production steps 

Generation of important data for the company 

Retrofittability into existing production lines with industrial cameras for continuous operation 

Equipping of old factories with a new digital control system for tracking goods 

Technical flexibility such as SDK support for Linux 
Products for this solution