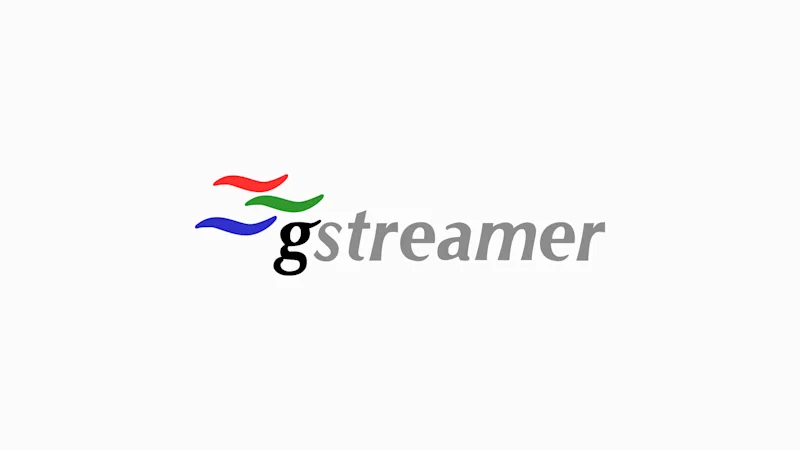 pylon GStreamer Plug-In for Basler Cameras
The pylon GStreamer Plug-In allows any Basler camera—including those with GigE, USB 3.0, CoaXPress or MIPI interfaces—to be used within the GStreamer framework.
What is GStreamer?
GStreamer is an open-source multimedia framework mainly used to create media applications for tasks like streaming, video editing, playback, and more. The GStreamer framework was created to allow easy development of applications that process video and/or audio data, using plug-ins that provide various codecs, filters, and other functions.
Advantages of the GStreamer plug-in
The pylonsrc source plug-in is based on the powerful pylon software suite. It benefits from dynamic and generic access to camera parameters via GenICam, from reliable and real-time drivers, and enables fast and efficient development with an easy-to-use API.
Technology
Basler GigE Vision, USB3 Vision, CoaXPress, or MIPI Cameras

Basler pylon Camera Software Suite7 or newer

GStreamer 1.20 or newer

gst-plugin-pylon open source project, hosted onGitHub

Windows 10/11 64-bit, Linux x86 64-bit, Linux ARM 64-bit, macOS
 Applications
Video streaming server, e.g. to set up an IP camera

Video analytics and processing, e.g. in the context ofOpenCVor AI-based ecosystems

Media Player
Ecosystems
Basler products are intensively tested and work best with products from our partners NVIDIA and NXP. However, due to their universal and generic design, Basler cameras can also be used with other hardware or software products, as well as tools from other manufacturers.
Need support for open source projects?
Please note that all open source projects related to Basler products are supported by the community only, so please submit your request directly on the website of the respective project.
We invite you to participate in these vibrant communities and welcome your contributions. Thank you for your support and we look forward to welcoming you to each community!