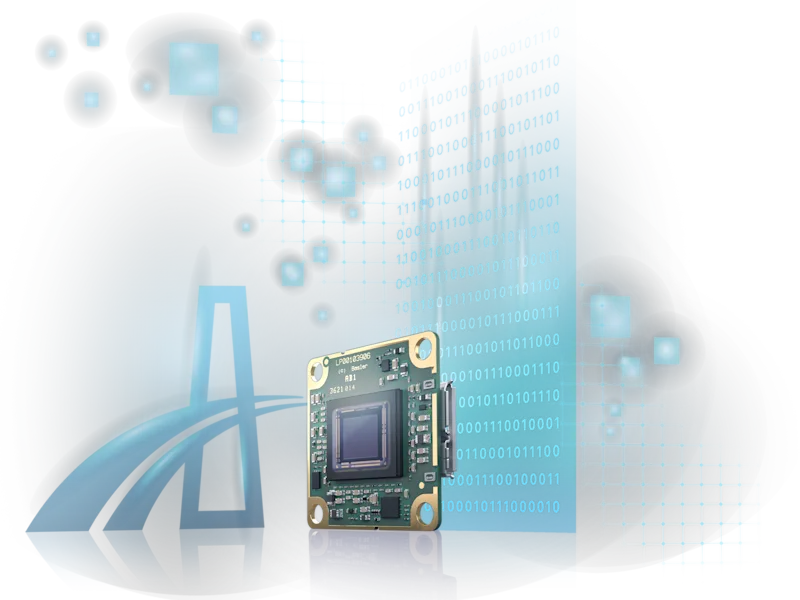 Software for Embedded Vision
Get results quickly and easily
Get your embedded vision system up and running: a Basler Embedded Vision Development Kit lets you create the prototype for your application quickly and easily. You can use the cloud connection for the IoT and cloud services or work with our experienced team, who is happy to program the application software for your embedded vision solution.
Overview of our software services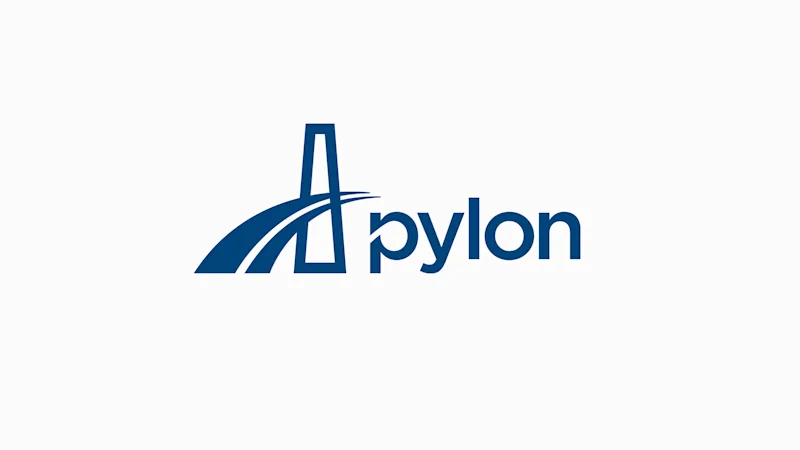 System software
Standard and immediately available: we offer system software for camera commissioning for a selection of SoCs and processors. Corresponding camera enablement packages, board support packages, Debian packages and Yocto recipes for creating system images, complete system images, and a selection of C/C++/Python code examples are also available. We develop interfaces to further SoCs upon request.
Download embedded software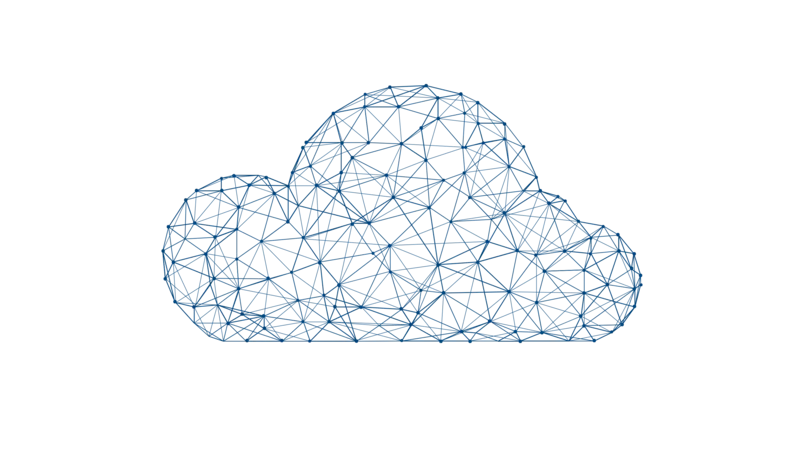 Cloud connectivity for IoT services
AI-based IoT applications are being used in more and more areas. This makes it imperative that your system or edge device can connect to the cloud and access corresponding cloud services. Together with strong partners such as Amazon Web Services, we are building software architectures such as Basler Container Management and Cloud Connector. These guarantee the smooth interaction of software components in IoT environments for your AI-based embedded vision solution.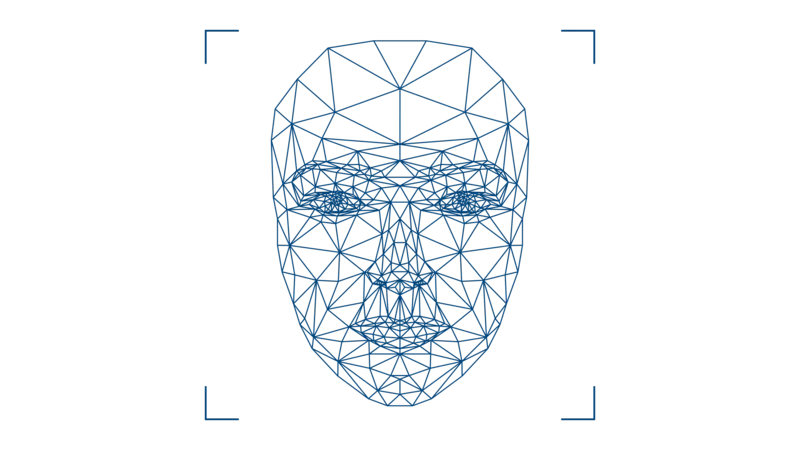 Application software
Do you have an application in the quality control, retail, logistics, or security sector? Are you looking for the right software for face and object detection, anomaly detection, or pose estimation? We can develop the right software precisely for your application—whether you need traditional code-based or AI-based application software, or you need machine learning models that operate in the cloud or on your edge devices.
Do you have a project?
Contact us
The role of software in our embedded vision solutions