Important Trends in Vision Technology Which Enable Industry 4.0
The world of vision technology has been one of steady advancement throughout history. But now, technology is changing faster and more dynamically than ever before. There will be changes even in the classical industrial applications: coming from reactive inspection and going to proactive steering. Evolving from current pick & place and changing to robots that interact with human beings.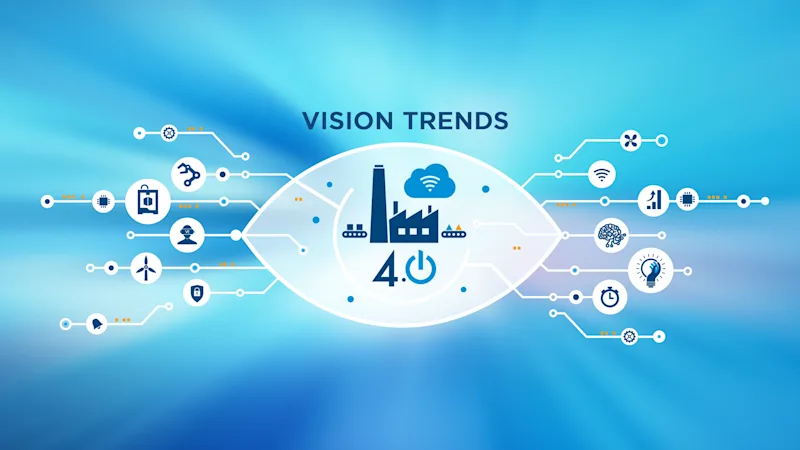 This new world of automation and robotics needs enablers who know about the trends in the vision industry: embedded technology, AI in software, new standards and - most importantly - the partnerships between companies.
René von Fintel, Head of Product Management at Basler, explains which hardware and software developments are the most important ones for the vision industry during the next 3 - 5 years and uses practical examples to show how your business can benefit from future trends.