Industrial Excellence – Best Camera Technology and Software Paired with Years of Experience
Basler is one of the leading manufacturers of cameras in the Medical & Life Sciences sector because our cameras are powerful, reliable and robust. Together with the user-friendly SDK of the Basler pylon Camera Software Suite, sophisticated auto settings, extensive individual camera control functions and customer-oriented support based on more than 30 years of experience in image processing, camera integration has never been more efficient.
That Means Industrial Excellence for You
Basler pylon Camera Software Suite with user-friendly SDK

Auto settings enable quick startup of the camera

Extensive camera control functions for demanding applications

Smooth integration thanks to coordinated cameras and software

Competent support in the integration process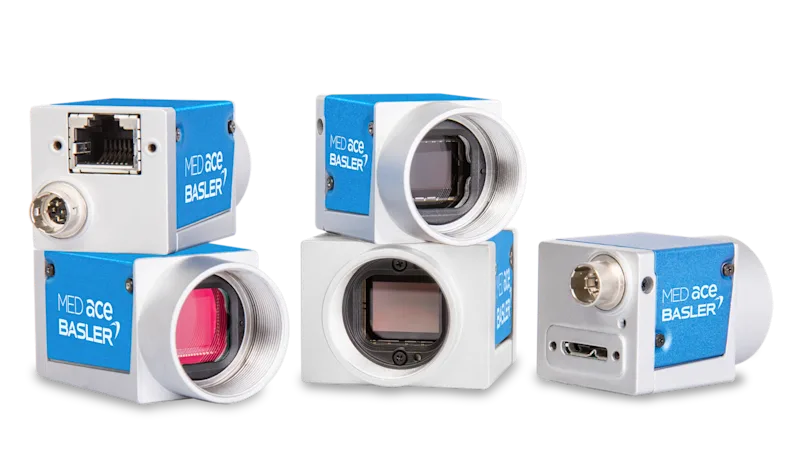 Auto Settings plus Extensive and Industry-Leading Camera Control Functions
Basler cameras are characterized by powerful auto settings. They make the cameras ready for immediate use in your Medical & Life Sciences application and are very user-friendly. At the same time, they offer the image processing expert a complete state-of-the-art set of camera control functions such as hardware trigger functions, chunks or various pixel formats. They are all integrated in the SDK of the pylon Camera Software Suite.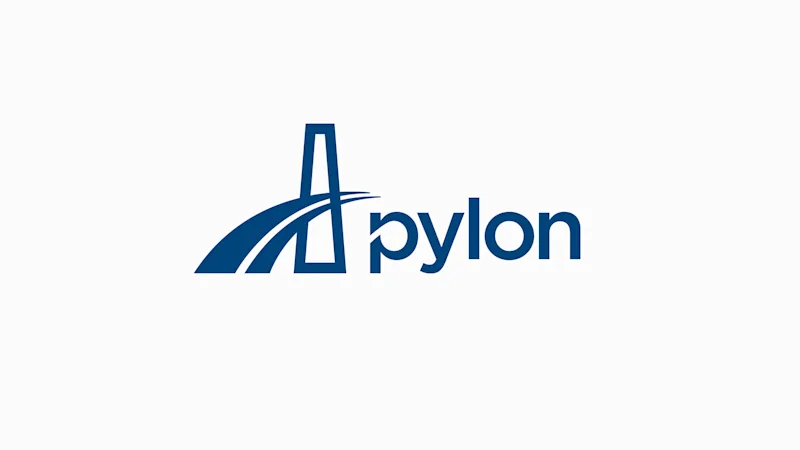 Basler pylon Camera Software Suite – the Reliable Easy-to-Use SDK
A reliable, well-documented and user-friendly SDK offers numerous advantages. It is the key to easy camera integration in medical, medical technology and life sciences devices. The Basler pylon Camera Software Suite offers such a user-optimized SDK. With the software package, every camera can be operated with a Windows or Linux PC, an Android device or a Mac.
Download pylon Software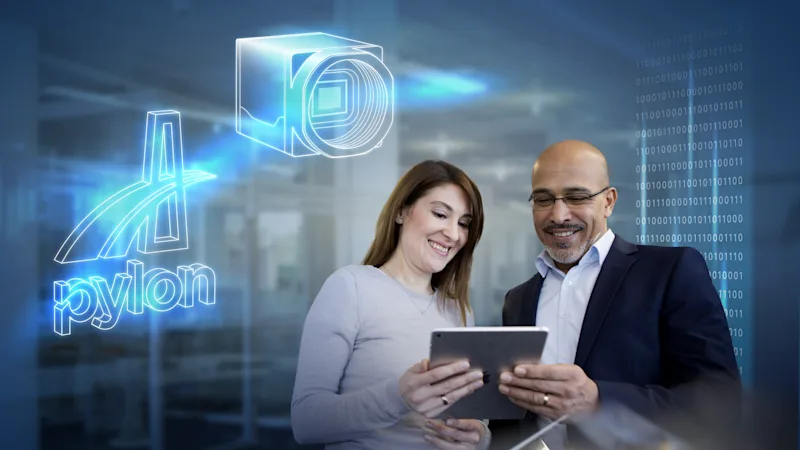 Efficient Integration for a Quick Start
With Basler MED ace, Basler has a camera series specially designed for the Medical & Life Sciences sector. Thanks to Basler's pylon Camera Software Suite, nothing stands in the way of smooth and fast integration of the camera into your application. If you still encounter a problem, we will be happy to support you during the integration process!
Contact us