Quick deployment & easy integration: With the Basler Vision Connector, you can easily integrate and configure Basler vision components into your system within the Siemens environment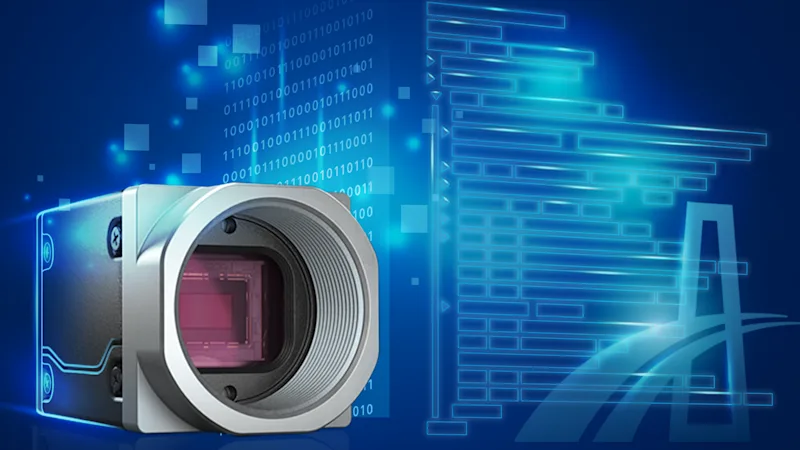 The Basler Vision Connector allows you to benefit from the advantages of Docker container technology such as simple deployment, scalability and flexibility. Combined with Basler's experience in the field of image processing software, computer vision can be integrated into automation systems much faster. The Basler Vision Connector offers a variety of functions for the configuration of your Basler camera, such as vignetting correction, sharpness indicator, bandwidth manager and much more. In addition to the Industrial Edge ecosystem, the Basler Vision Connector will also be integrated into Siemens' SIMATIC TIA ecosystems, allowing customers to freely choose the most suitable solution for their applications.
Find out more now and get in touch with our support team!