Basler ace L and pylon enable AOI of reflective parts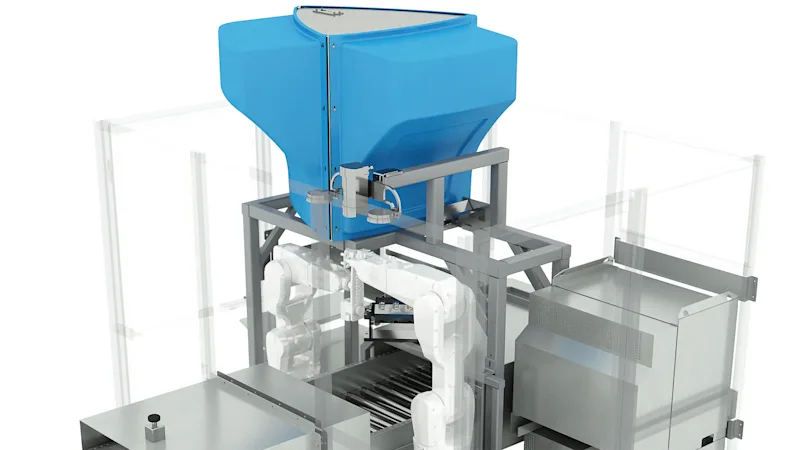 What is the AOI of high gloss car parts all about?
Helmee Imaging produces systems for the automated optical inspection of parts with reflective surfaces. Helmee's customer Sarrel is one of the largest manufacturers of automotive parts and specializes in plating on plastics (PoP). Helmee's AOI system measures and verifies the optical quality of Sarrel's chrome-plated parts. It replaces the manual sifting and sorting of scrap.
What is the problem with the inspection of shiny car parts?
This visual inspection requires bright light to find defects. However, the mirrored surface reflects the light, which is very strenuous for the eyes of the inspectors. The inspection also needs to be fast. This is why Sarrel was looking for automated sorting processes. Since the Helmee AOI system can be adapted to almost any parameter, it can be used to optically inspect reflective parts of any shape.
The solution for defect detection on high gloss car parts
Helmee's AOI system consists of three Basler ace cameras, an industrial PC, two industrial robots, a container transport belt and safety barriers. The system automatically lifts the customer parts from the containers, performs a 100 % visual inspection and sorts the parts according to the inspection results.
Helmee recently converted its AOI system from the Basler ace Classic camera to the Basler ace L camera. The reason was that the ace L offers a larger image circle of 1 inch, which means that Helmee can use its own camera lenses. The company uses the Basler pylon Camera Software Suite to communicate with the three ace L cameras.
In addition to the Helmee AOI inspection software, the company developed the Helmee AOI based on patented CSD® technology (Covered Stereo Deflectometry). CSD® is a 3D image processing system that automatically detects all kinds of defects in the high-gloss chrome plating.
The advantages of a vision system in detecting defects in shiny car parts
Basler's ace L camera offers a large image circle of 1 inch and is flexible as well as reliable

Parts are handled automatically

Inspection can be integrated into the production process
Products for this solution