Basler Reports Strong Full-year Results
Date

30 Mar 2023
Company pleased with strong revenue growth and good earnings in 2022, but gives cautious outlook for 2023
Basler AG is today publishing its annual report for the financial year 2022. In a very dynamic market environment, and despite significant shortages of semiconductor components, particularly in the first half of the year, the Basler Group achieved a new sales record of Euro 272.2 million (previous year: Euro 214.7 million), an increase of 27 %. However, market demand slowed down during the year, particularly in Asia and the Americas, and the Basler Group's incoming orders decreased by 23 % to Euro 248.4 million (previous year: Euro 322.5 million) compared to the very strong previous year. The earnings before tax increased only slightly to Euro 28.3 million (previous year: Euro 28.0 million) due to the strong future-oriented organizational expansion and the temporary increase in material costs due to the need for broker sourcing during the chip crisis. The pre-tax return was 10.4 % (previous year: 13.0 %).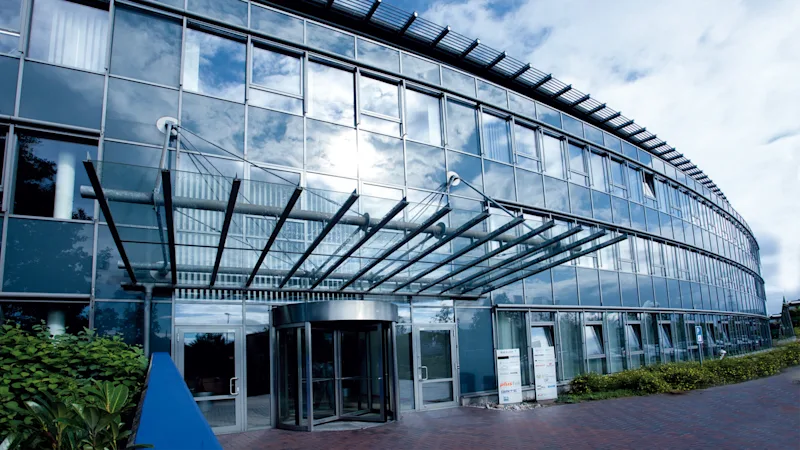 Note: Please note that most browsers cannot display 4c pictures. Please right-click picture and select Save Target As... to download and store the picture on your PC. Afterwards, you can view it with an appropriate program.
Regionally weaker market situation and cautious outlook
The weak level of incoming orders in Asia and the US in the first three months of the year makes the management cautious about the rest of the year. The company is familiar with such market cycles from the past and, against this background and the currently weak economic forecasts for 2023, expects a transitional year with continued geopolitical uncertainties. Based on current information, Basler plans to achieve revenues between EUR 235 million and EUR 265 million in fiscal year 2023.
The full annual report can be found on the company's website (www.baslerweb.com )