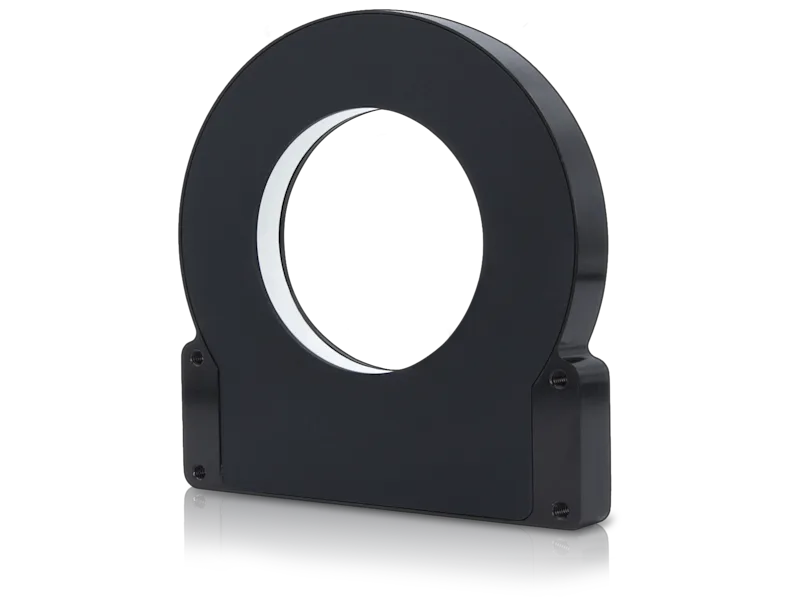 Dark Field Lights and When to Use Them
Dark field illumination can be used to highlight edges, making it perfect for edge detection, inspecting engravings or damage and stains on metal surfaces, and reading laser markings.
It can be challenging to select the right illumination for your application. With the wide range of lighting options on the market, it is crucial to choose the right illumination early in the design phase to save cost and integration efforts. But how do you select the optimal lighting type for your vision application?
We would like to help you and present here when you should best apply and use dark field illumination.
How dark field lights work
When and how to use dark field lights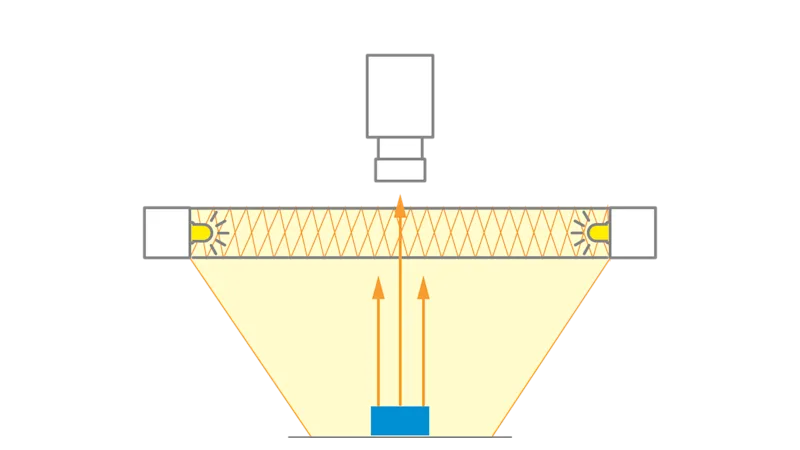 Dark field illumination can be used to highlight edges, for example surface irregularities such as scratches or engravings.
Unlike normal ring lights, this type of light does not illuminate the object directly; this way the light reflected into the camera is mainly from the edges of surface features.
In this respect, it is similar to beam illumination in a dark field arrangement, but the key difference is that dark field illumination does not focus on any particular direction.
Application example: edge detection, inspection of engravings, inspecting metal surfaces for damage or stains, and reading laser markings.
Need help choosing your illumination?
Our Lighting Advisor provides individual product recommendations by guiding you step by step to a selection of suitable lighting and components. Select the lighting for your vision system as early as possible during your design process.
Illumination Advisor
Insights on choosing the right illumination